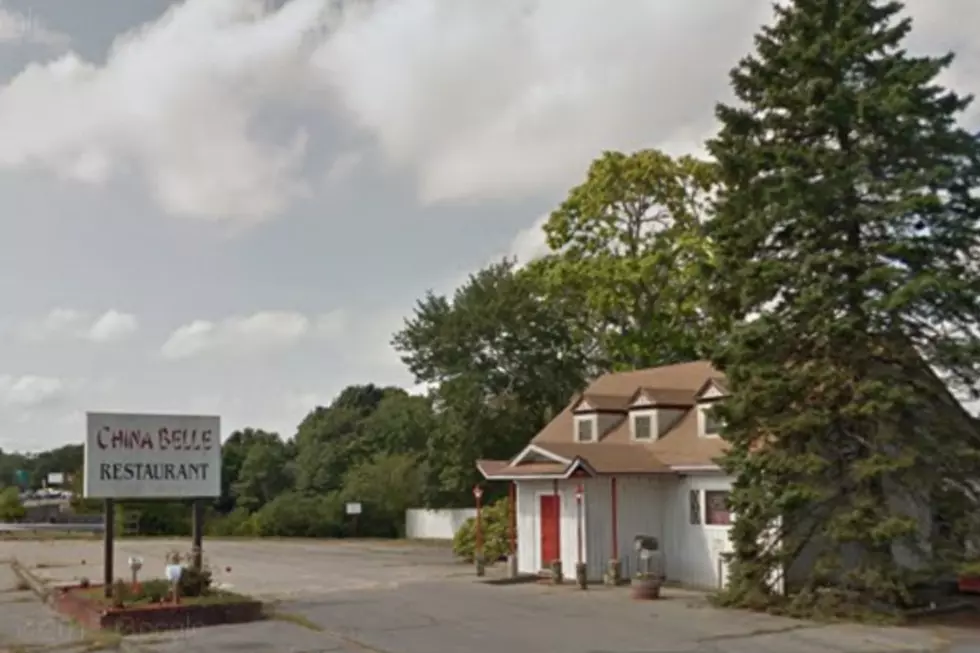 Is China Belle Open on Christmas?
Google Maps
It's been six months since I introduced the SouthCoast to a restaurant that's been in this community for over 65 years.
If you recall, growing up in the area, I've always wanted to try the food at China Belle Restaurant in Dartmouth, and finally got the opportunity back in May. A friend and I both walked into the establishment with caution. Well, long story short, to both our surprise-- the food was outstanding.
After releasing the restaurant review at Fun107.com, the article spawned into an untamable beast that spread like a gasoline-fueled fire. Literally, everyone and their mother read my passionate blog, enhancing the curiosity factor. People from outside of the SouthCoast area were driving miles to try the Chinese cuisine I spoke so highly of, and neighbors to the business who have lived next door for years had finally mustered up the courage to try China Belle for the very first time.
Onto the important question of this article: is China Belle open on Christmas Day?
When it comes down to which restaurants are open for Christmas Eve or Christmas Day, it's slim pickings if you're not looking to get Chinese food for lunch or dinner. Perhaps if you're reading this, Chinese food on Christmas is a tradition of yours.
Now, prepare for the bad news.
Unfortunately, China Belle, this authentic old-school Chinese cuisine establishment, will NOT be open for either Christmas Eve or Christmas Day. It's too bad, considering they have always flourished from takeout orders. Some beef and broccoli and fresh egg rolls would have been a settling compliment to Christmas, just not this year.
It seems that with the recent popularity uprising at the quaint Dartmouth restaurant, they have been only open a few days of the week, making it difficult to get a delicious meal from China Belle at your convenience.
I hope that 2018 treated you well, China Belle. Hope to see you soon.
More From WFHN-FM/FUN 107