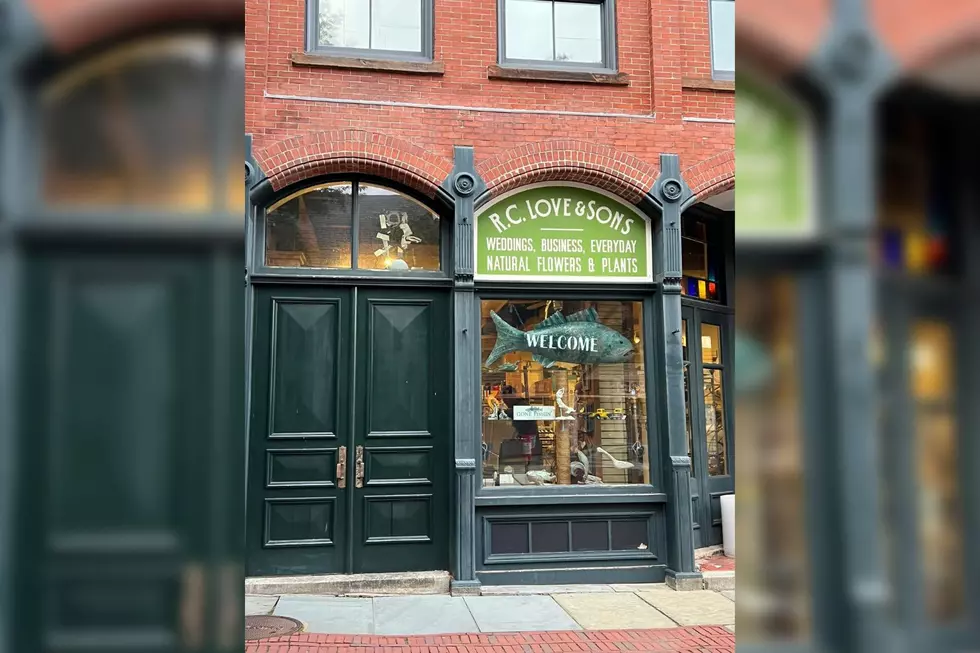 Massachusetts AMC Series Seeks Dancers for Filming
Photo Credit Anne Louro
Ladies, get your tap shoes on because the same AMC series that recently shot scenes in downtown New Bedford is casting female dancers.
All you need to do is sign up ahead of time.
Just think: All those hours and all that money spent on dancing lessons might actually get you on screen and sooner than you ever imagined. And putting "worked on set with a major film production company" on your resume would be pretty sweet.
FIrst, let's make sure you meet their casting requirements Yes, Stalwart Productions and AMC are looking for female dancers over the age of 18 "who can portray high school students at an elite, privileged all-girls boarding school in the 1930s."
The production is especially interested in dancers with training in partnered and solo styles such as the Foxtrot, Charleston, Lindy Hop, and Balboa.
"We are looking for dancers who can move naturally (lead partner dancing a plus)," the casting call states.
There are other stipulations. Dancers should wear women's sizes 0-12; have shoulder-length or shorter, naturally colored hair; and have no visible tattoos or piercings.
Auditions are set for Wednesday, Nov. 2, 1:30 to 5 p.m., at Cambridge Community Center for the Arts, 41 Second St., Cambridge.  Bring a head shot or candid shot, dance shot and resume.
The shoot date is Nov. 18, but rehearsals begin Nov. 5. The filming location given is "Greater Boston."
You need to pre-register on this website under the heading, "Dancer Audition for AMC Limited Series."
Let us know if you are heading up to audition and of course, we want to know how it goes and if another one of our talented SouthCoast natives makes it big.
The series caused a stir in New Bedford a couple of weeks ago when it transformed a block of downtown into a 1930s streetscape. We'll have to see if it returns for more.
20 Times Hollywood Came to the SouthCoast
From Ben Afleck to Jennifer Lawrence, a string of A-Listers have made their way to the SouthCoast to film movies, shows, and even music videos.
More From WFHN-FM/FUN 107