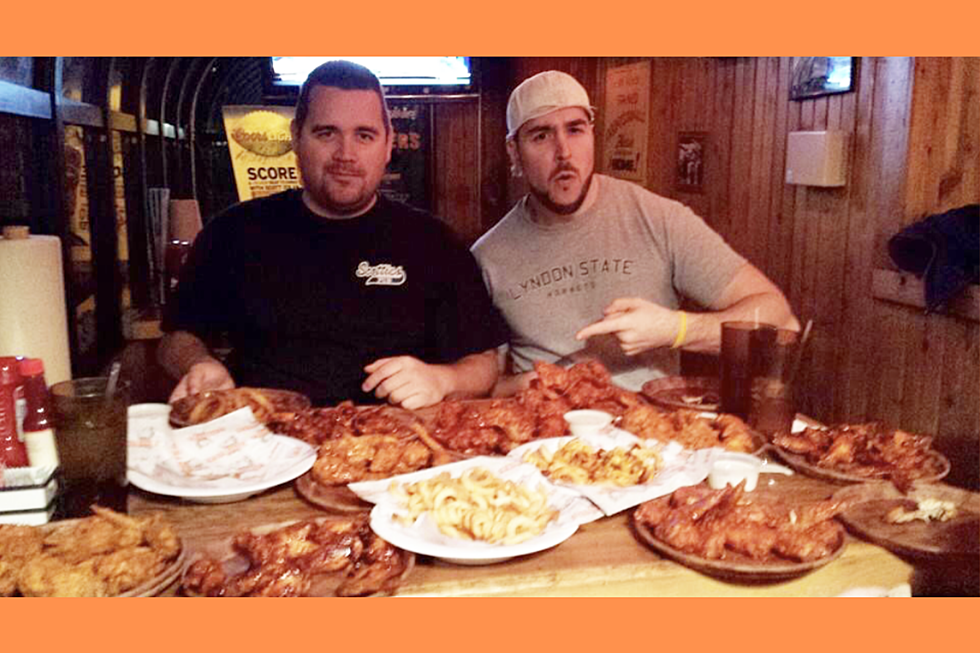 Hooters Is Returning to Warwick and I Couldn't Be More Excited
Gazelle/Townsquare Media
Hooters fans, get excited: the old location in Warwick is set to finally reopen after several years of abandonment.
The fan-favorite restaurant had originally closed back in 2014 over health violations. It reopened again in 2015 for a short time, before closing again due to damage caused by a snowstorm. Customers were assured that the restaurant will reopen again, but it never did.
This was the first time I'd ever had my heart broken.
I'll never forget the time I visited with my good friend Bucks and his now-wife Laura. There was some kind of chicken wing special going on and I'll never forget the words I heard him say to me: "Think you can woof down 50 wings?"
"Do you know who I am, bro?" I responded.
As a result of this brief conversation, we decided to purchase 100 wings, all in which were consumed within a day's time.
Oh, the joys of being young.
As fun of a time we had back then, swinging around hula hoops on our waists, competing against the servers, the company ended up going downhill and found themselves up against the wall with corporate.
Unfortunately, back in 2016, Hooters faced legal trouble when its parent company had sued its franchisee Hoot Owl over the abandonment of the restaurant as well as a restaurant in Rehoboth Beach, Delaware. The case went on throughout the year, but according to court documents, it was dismissed in 2017.
Skipping a couple of years ahead, sources have stated that the franchisee has pulled permits to fix and rebuild the building.
However, It is still unclear when you will be able to enjoy some of those delicious wings and fried pickles over at Hooters, but it is expected to open sometime in about 10 weeks.
Until then, I will wait patiently as I daydream of chicken, pickles, curly fries, and hula hoops.
Enter your number to get our free mobile app
More From WFHN-FM/FUN 107