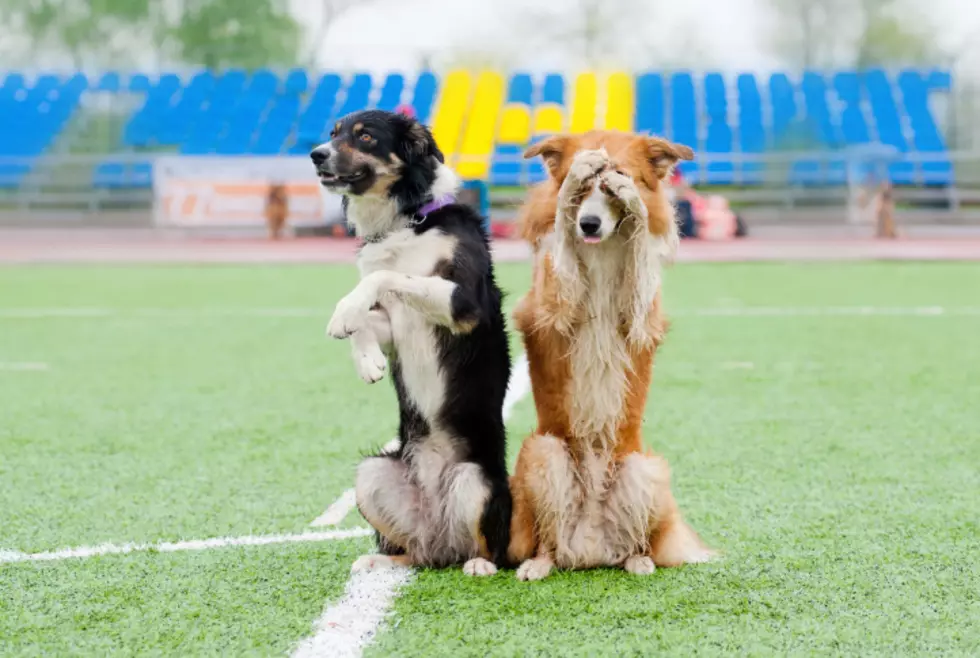 Hey SouthCoast, Coors Light Wants to Buy You a Dog
Getty Images/iStockphoto
Animal adoption fees can be pricey, but for a limited time, Coors Brewing Company is stepping in to help take care of that.
When it comes to light refreshing beers, I've always been one to lean towards Coors Light over Bud Light or Miller Lite. It's just who I am, a Coors Light guy.
There's nothing better than a good story with a happy ending, especially when it involves two things that I enjoy in life: dogs and beer.
After hearing that Kansas City Chiefs defensive lineman Derrick Nnadi paid
for adoption fees at a local shelter in Kansas City, Missouri, Coors Light decided to
follow suit.
For up to 1,000 eligible adoptions between now and February 21, Coors Light will reimburse you up to $100. I don't know about you, but this tugs at my heartstrings.
Here's the good news: if you live on the SouthCoast, then congratulations, you've already been qualified.
The only eligibility requirement for this is you have to be 21 years or older and that you can't participate if you are a resident in California, Louisiana, Pennsylvania, South Dakota, Texas, Virginia, and West Virginia.
While this is a disappointment to those who are ineligible for this, it doesn't mean that you shouldn't give a dog a loving forever home. Dogs need love, too.
All together, Coors Light estimates that they will spend nearly $100,000 toward
rescuing dogs – reason number 364 why I love this company.
If you want to be reimbursed all you have to do is text COORS4k9 to 28130, attach a picture of your adoption receipt and you could be a lucky winner of a loving dog.
Enter your number to get our free mobile app
More From WFHN-FM/FUN 107