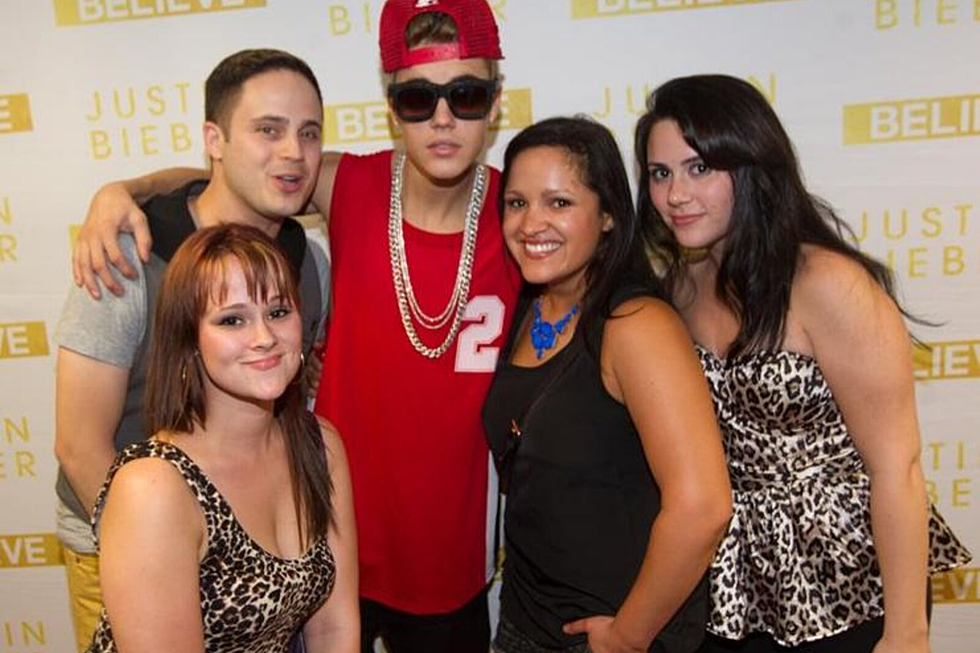 Hey Justin Bieber, Where Was My Wedding Invite?
Jackson Scott/Townsquare Media
I'm sure you heard, Justin Bieber got married to his long-time girl Haley Baldwin, or should I say, Haley Bieber. The ceremony took place in South Carolina and was clearly a star-studded event – that I was NOT invited to.
Now, I'm a little offended. I'm hoping my invitation just got lost in the mail. Justin and I have history, after all. Here is the story.
I was living in Tulsa, Oklahoma. I moved out that way for my first full-time radio job as the Marketing and Music Director for a radio station there. We were constantly getting all the new stuff. One day I got an email from Island Def Jam. They were the ones to sign Justin first, with Usher. The song hadn't been mastered yet but they wanted to know what I thought of it. So I took a listen and actually loved it.
It was his very first song released under the label called "One Time." I played it for my boss and that day he played it on the radio. We got a phone call telling us it wasn't the mastered version so we hold off on playing it. Well, we wanted to play it anyway, so we did. A few weeks later we had a show, a lineup of six artists with headliner Sean Kingston. At the time, Sean had his big summer song. Well, Sean got stuck in Madagascar and had to cancel on our show.
Just hours later, I got a call from Justin Bieber's record label. They were practically begging us to let Justin perform on our stage for this show. We didn't have any budget to add another act so we initially said no. They really wanted to get the Biebs on stage for his first-ever show, so they called us and said they would take care of whatever he needed.
We finally caved and said to bring him. Within one hour of us announcing his addition to the show, we got a call from the venue; they were overwhelmed with phone calls. The show sold out and people wanted tickets. What a problem to have.
Last-minute, we decided that Justin should go on last. Even our opening acts were outshined by Justin who merely walked to the side of the stage. He was just 14 years old and had only been signed to a label for a month. Not only were we his first show, we also let him drive a car for the first time. He also ended up leaving his pants, with his debit card in it, behind. We shipped it to him the next day.
So, yes. I expected an invite. We were his firsts for a lot of things. Again, it must have got lost in the mail so I won't hold it against you. Enjoy your honeymoon, Justin and Haley.
More From WFHN-FM/FUN 107