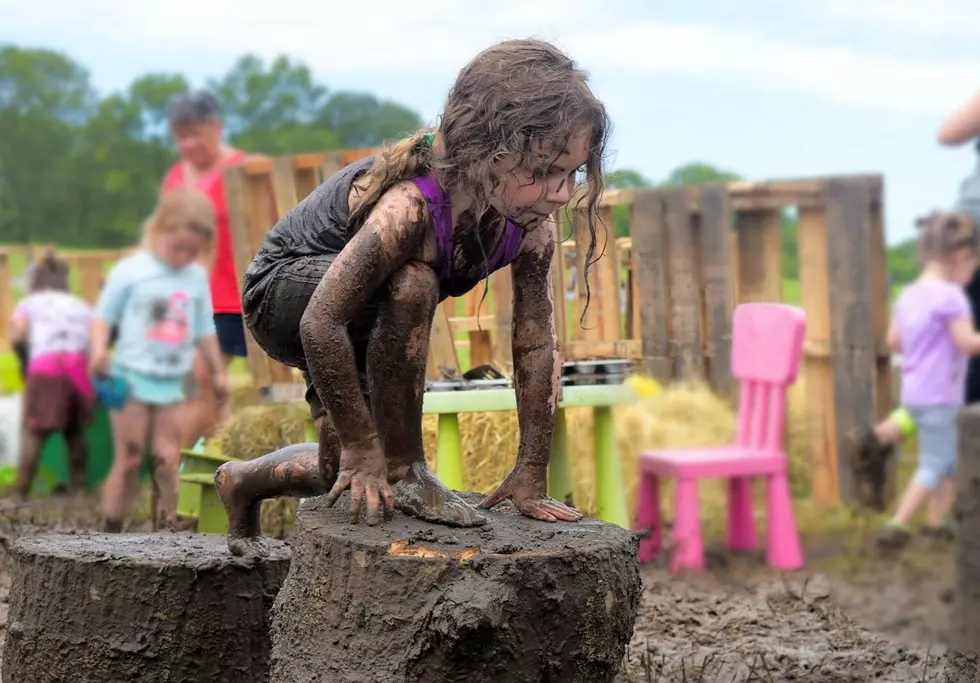 Get Muddy at Spark's Mud Day in Swansea
Spark Playspace | Mud Day 2017
Back by popular demand, your kids now have an excuse to play in the mud all day long.
If you're looking to spend a summer day a little more traditionally (ya know, without cell phones or video games,) Spark's Mud Day is MADE for your family. The event will be hosted on June 23 from 12 p.m. - 3 p.m. at The Ice Cream Barn in Swansea. The Swansea Fire Department will be on hand to make sure everyone has a REALLY muddy day, complete with mud pies, mud pool, mud slide, mud obstacle course and much more muddy fun.
If you have kids who don't want to play in the mud, no worries - they can watch from the sidelines or participate in the other activities that don't require a full change of clothes. Tickets for children are $10 and adults are free.
Some tips for Mud Day: Bring a change of clothes and some towels, cash and credit card are accepted at the gate (all proceeds go to building a permanent Spark's in Fall River), water shoes are recommended but kids are welcome to go barefoot. And skip the flip-flops...They just get lost in the mud! Rinsing stations will be available as well.
More From WFHN-FM/FUN 107