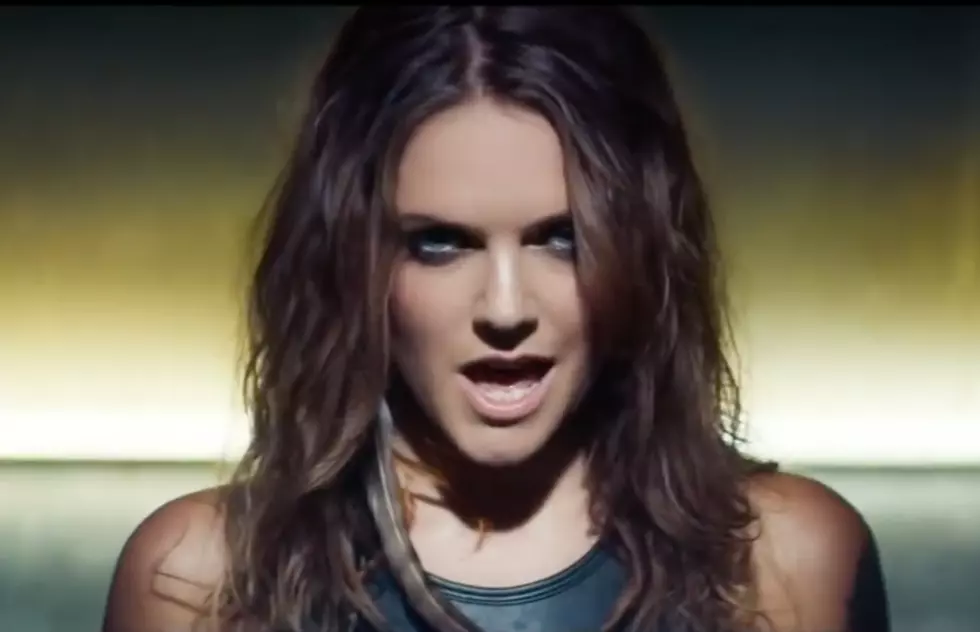 Gazelle's 2018 Memorial Day Top 25 Club Hit Countdown [PLAYLIST]
YouTube
In the words of 'Tag Team'... "Partttyyy Peoppppllllleeeee!!!!!!!!"
Memorial Day weekend had once again hit the Southcoast and what better way to celebrate a long weekend than with 25 of biggest songs to hit the dance scene, personally chosen by yours truly.
Missed the countdown? No worries, I created a playlist below.
Starting in the year 1993 and climbing back up to current day, here's the official list of power plays that will be sure to pump up your party guests. Even if you're "jammin'" with your club crew in the whip, be sure to roll down those windows and "pump up the volume"... Why? Because you "got the power"!
Now, without further ado, "Y'all ready for this"?! "Everybody Dance Now!"
GAZELLE'S TOP 25 MONSTER CLUB HIT COUNTDOWN:
25.) "I'm Gonna Get You" -Bizarre Inc feat. Angie Brown [1993]
24.) "Boom, Boom, Boom" -Outhere Brothers [1994]
23.) "Rhythm of the Night" -Corona [1995]
22.) "Where Do You Go" -No Mercy [1996]
21.) "Ooh Aah Just A Little Bit" [1997]
20.) "Believe" -Cher [1998]
19.) "Larger Than Life" -Backstreet Boys [1999]
18.) "It Feels So Good" -Sonique [2000]
17.) "One More Time" -Daft Punk [2001]
16.) "Something" -Lasgo [2002]
15.) "Crazy In Love" -Beyonce Ft. Jay-Z [2003]
14.) "Yeah!" -Usher [2004]
13.) "Run It" -Chris Brown [2005]
12.) "Sexy Back" -Justin Timberlake [2006]
11.) "The Way I Are" -Timbaland ft. Keri Hilson, D.O.E. & Sebastian [2007]
10.) "In The Ayer" -Flo Rida [2008]
9.) "When Love Takes Over" -David Guetta Ft. Kelly Rowland [2009]
8.) "Dancing On My Own" -Robyn [2010]
7.) "Higher" -Taio Cruz Ft. Kylie Minogue & Travie McCoy [2011]
6.) "Let's Go" -Calvin Harris Ft. Ne-Yo [2012]
5.) "Show Me Love" -Robin S [2013]
4.) "Heroes (We Could Be)" -Alesso Ft. Tove Lo [2014]
3.) "Time Of Our Lives" -Pitbull Ft. Ne-Yo [2015]
2.) "Sorry" -Justin Bieber [2016]
1.) "Mi Gente" -J. Balvin Ft. Willy Williams [2017]
BONUS: "Sandstorm"- Darude [2009]
More From WFHN-FM/FUN 107