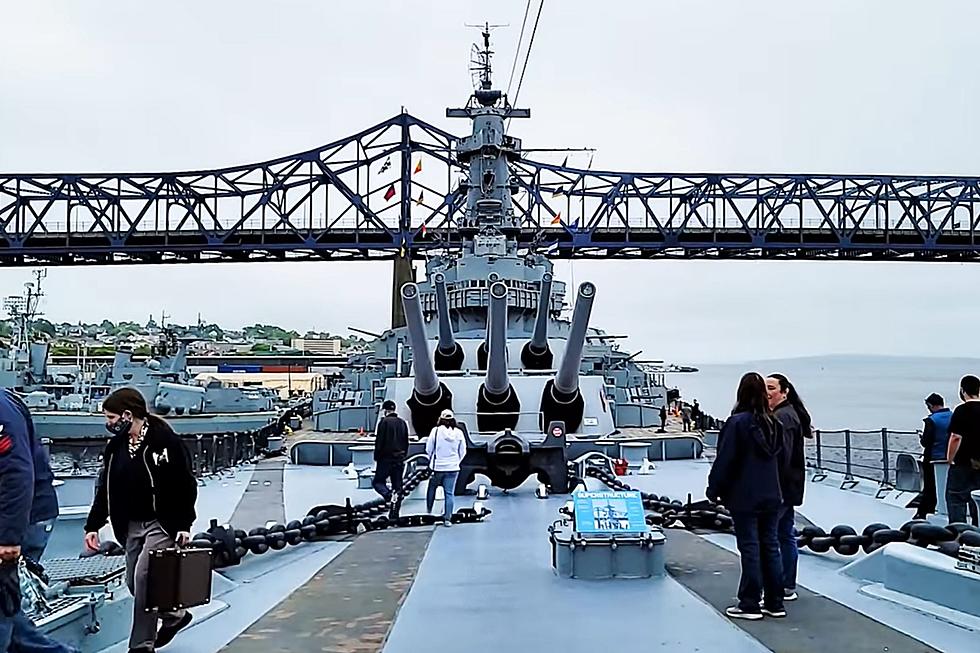 How to Take the Family on Free Mini-Adventures This August
Southeastern Massachusetts Visitors' Bureau via Facebook
Prior to the COVID-19 pandemic, Highland Street Foundation was responsible for bringing free admission to local museums and other recreational sites to families each Friday in Massachusetts during the summer. "Free Fun Fridays" was a beloved program that residents of the SouthCoast looked forward to each year until the pandemic brought it to a halt in 2020.
Although it was no longer possible to continue the same schedule in 2021 due to so many uncertainties in terms of planning, Highland Street Foundation still found a way to bring summer fun to local families in 2021 by way of "August Adventures." The program provided free admission to various attractions across Massachusetts each day of the month.
The organization announced on Monday, June 27 that "August Adventures" would return in 2022, promoting enrichment for families in the Commonwealth. These adventures allow access to zoos, museums, and events that children, families, and individuals might not be able to participate in otherwise.
The New Bedford Whaling Museum is one of the 31 participants in the program, with a free admission day scheduled for Monday, August 8. Fall River's Battleship Cove will participate in the program on Sunday, August 21. Plymouth's Pilgrim Hall Museum will offer free admission on Thursday, August 18.
Highland Street Foundation has provided a downloadable calendar for the full schedule of events. For safety reasons, some of the participating venues have limited capacity and are requiring advanced registration. Available spots are distributed on a first-come, first-served basis. There is information regarding each participating venue available on the website.
Massachusetts Laws You Don't Even Know You're Breaking
There are a lot of strange laws still on the books in Massachusetts, many that also carry actual punishments and fines. Though we're pretty sure no one has been arrested for the crimes we're about to list, we're also pretty sure you have violated at least one of these laws in the last month or so.
LOOK UP: 10 Spots on the SouthCoast to Stargaze
The Parade of Planets is headed our way on June 24, but we are fortunate enough to have beautiful night skies all year-round. Seek out these places for an unobstructed view.
More From WFHN-FM/FUN 107