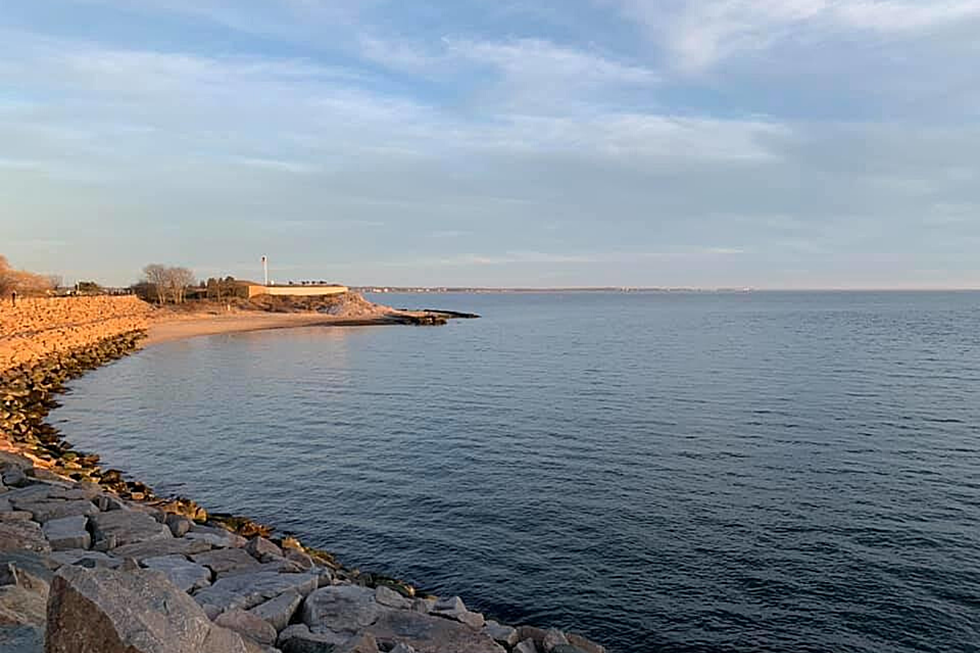 Fort Phoenix Just Officially Got Bigger, but Not Really
Aly Shaw via Facebook
Fort Phoenix has definitely been a frequent spot recently as people who live in Fairhaven try to get some fresh air while still practicing social distancing. The Fort Phoenix State Preservation officially just got bigger in size – but we probably won't notice.
I live just blocks from Fort Phoenix and have walked a few blocks to the beach side. I'm fortunate to have the fort basically in my back yard. I have definitely seen quite a bit of people walking around Fort Phoenix, especially on the really nice days.
I haven't really noticed anything different about the state reservation but apparently it has gotten bigger in the last couple days.
And we won't notice, because nothing will really change. Apparently the trails that run through the woodlands from Doane Street to the station reservation that are heavily used by locals like myself were owned by Eversource.
The purchase of this land has been negotiated by the Buzzards Bay Coalition and has been ongoing for the past decade, and terms were finally met.
For myself and many other visitors who may actually walk this trail to the reservation, we no longer have to worry about "trespassing" on Eversource land, and it means there is no longer the chance that this land could be developed into house lots. Maybe after all of this coronavirus-caused social distancing is over, they'll put up some new signage there to let people know they're OK to use.
According to the release from the Buzzards Bay Coalition "the property, which the Coalition will protect and manage, is part of one of the largest remaining marshes on Fairhaven's coast that was privately owned."
See the Must-Drive Roads in Every State
Enter your number to get our free mobile app
More From WFHN-FM/FUN 107