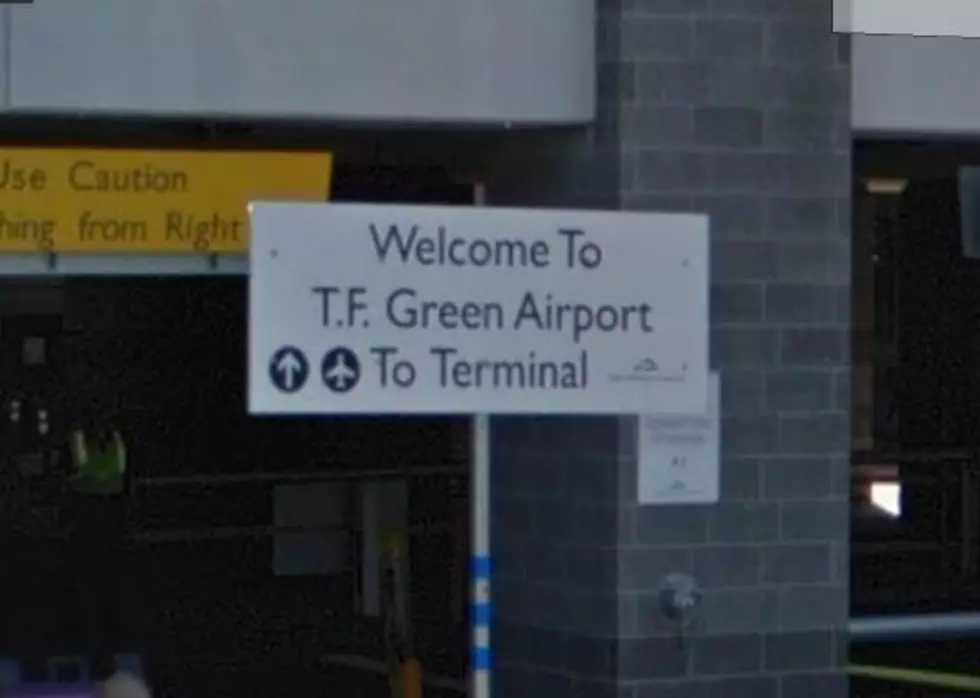 Google Maps Street View
Odds are, many of us will be catching a plane out of T.F. Green or Logan airports for a vacation or business trip at some point in the future. After arriving early to get through security and to our gate in time, we may want a bite to eat before boarding.
Some of the food choices may be tempting, but they may also be the ones you should avoid while waiting for your flight. According to time.com, here are the foods you should not buy at the airport.
-Fresh produce and salads. The raw fruits and vegetables are the ones most likely to carry the bacteria that will make you ill. It's recommended that we stick with cooked foods.
-Rare Meats. These are the ones where you can see the blood in the burger, steak or chicken. Chances are they just haven't been cooked enough.
-Buffet food. Especially at an airport, you just don't know how long it's been sitting there or what kind of germs it's been exposed to.
-Express food. The article talks bout the sandwiches you'll find at places like  the terminal's Starbucks. Espeically at busy airports, their food is usually prepared well in advance.
So we're at the airport waiting to board our plane and we are hungry. What is safe to eat? The suggestion is to go to a sit down restaurant and order fries, grilled cheese or eggs. They will be prepared as you order them, and will be the healthiest choice while at the terminal.
More From WFHN-FM/FUN 107