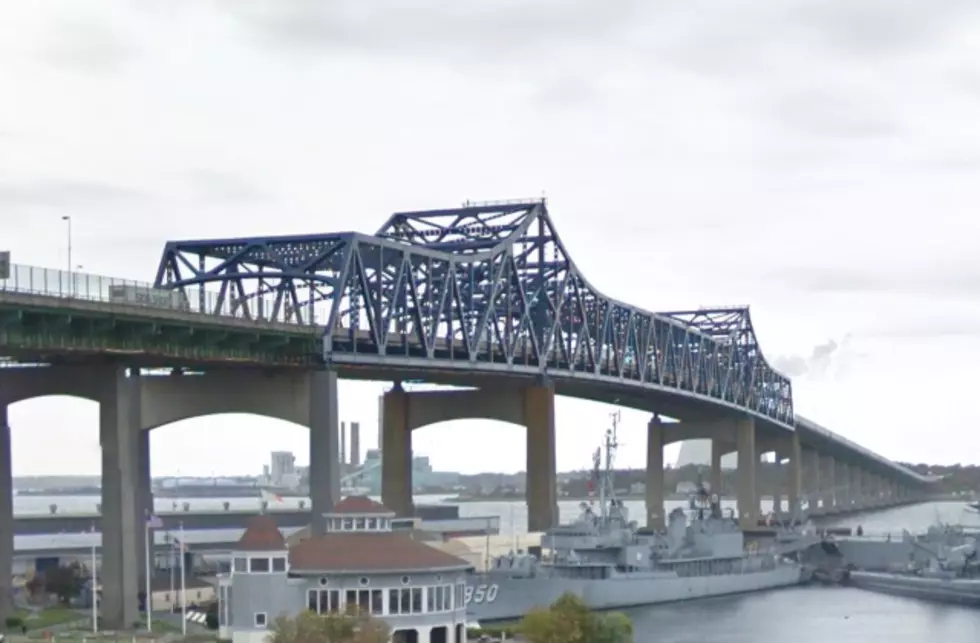 Famous Names On The Southcoast And Where They Came From
google maps
There are a lot of familiar, historic names that are well known on the Southcoast, but where did they come from?
1

We all know Rodney French Blvd in New Bedford but who was Rodney French?
Rodney French live 80 years in the 1800's....and was an American abolitionist, politician, and merchant who served as Mayor of New Bedford, Massachusetts. He ran for mayor of New Bedford SIX TIMES before he finally won in 1853.

2

You've heard of Carney Academy in New Bedford, but did you know that William Harvey Carney was a civil war hero?  He served in the Massachusetts 54th regiment that was featured in the Matthew Broderick movie "Glory".  Carney was the African American soldier featured on the monument on Boston Common.

3

Route 6 is Huttleston Ave in Fairhaven.  Henry Huttleston Rogers was an American industrialist and financier who made his fortune in the oil refinery and railroads.  He is most noted, however, for being the philanthropist that built Fairhaven High School, Fairhaven's Millicent Library, and Center School in Mattapoisett.

4

Talbot Middle School in Fall River is named after Edmond Talbot....who was the mayor of Fall River in 1923 and then again in 1929.

5

The brand new Wood school (and the old Wood school) wasn't named after a mayor, politician or oil rigger, but a school bus driver in Fairhaven. He had suck and impact on his community that they named BOTH schools after him.

6

Carlton M.Viveiros has a Middle School named after him in Fall River but did you know he was the 38th mayor of Fall River and  he resigned to become clerk-magistrate of the Southeastern District Housing Court.

7

Bradford Matthew Chaloner Durfee

Bradford Matthew Chaloner Durfee was part of the prestigious Fall River Durfee family that made it's fortune in the textile business.  He attended Yale University, but was forced to drop out when he became gravely ill.  Durfee died at the young age of 29.

Durfee left a portion of his estate to Fall River, which he hoped would provide students with a well rounded education in the sciences. His mother, Mary B. Young, proposed to the school committee a plan to build a high school in memory of her son and the school, BMC Durfee, was officially dedicated on June 15, 1887, the 44th anniversary of Durfee's birth.

8

Slocum Road is named after Anthony Slocum who originally came to town with Ralph Russell (Russel Mills). Slocum was a companion and business associate for the founder of Dartmouth. Due to this, Slocum's name was given to a portion of Dartmouth.

9

Hathaway Road (and school) in New Bedford and Dartmouth are both named after Hon. John B. Hathaway. He was originally an indentured servant who learned the shoe making trade and built a shoe making empire which turned into a successful grocery business.

10

Thousands drive over the Braga bridge in Fall River every day.  Have you ever wondered who Braga Bridge is named after?  Charles M. Braga Jr. was a Fall River native in the US Navy who was killed during the attack on Pearl Harbor.
More From WFHN-FM/FUN 107