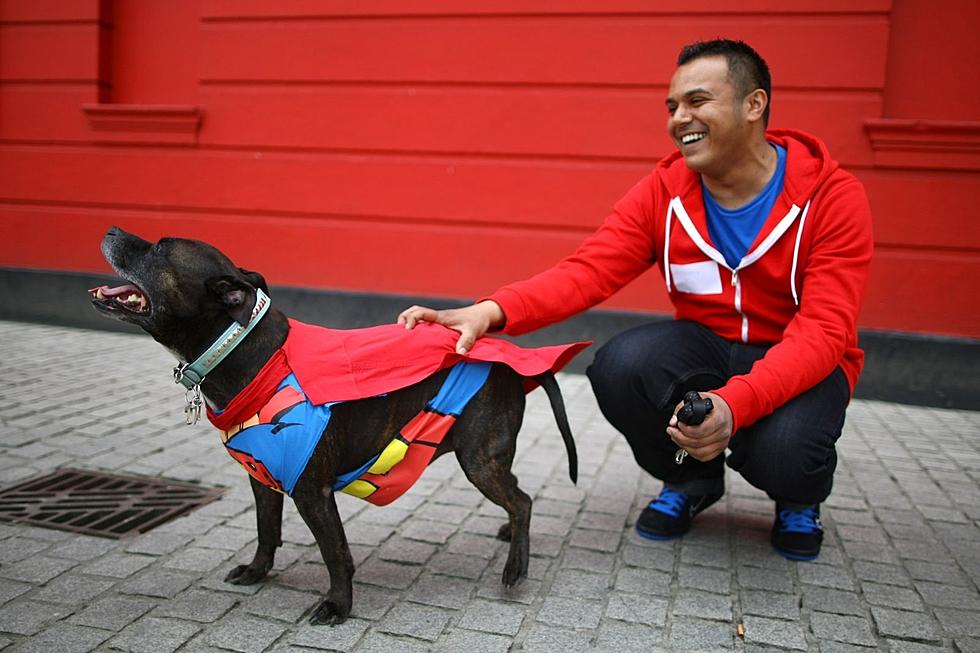 Fall River's Top 10 Most Popular Dog Breeds
Photo by Jordan Mansfield/Getty Images
Last week, we unveiled New Bedford's most popular dog breeds. While the results were somewhat surprising, as we pointed out in the article, the numbers accounted only for dogs that have been properly licensed. There are an unknown amount of dogs that are owned in the city that aren't properly licensed.
One interesting piece of information from New Bedford was that the top 3 most popular dogs were all small lap dogs. After thinking more about this, there is some logic to it, as most people would agree that it's easier to own a small dog in a city setting than a big one.
We decided to see if the same applies to Fall River. We talked to Fall River's City Clerk, who gave us the top 10 dogs in the Spindle City. The small dogs continued to rule the popularity contest, but some of the bigger dogs did better in Fall River than in New Bedford, with both pit bulls and German shepherds ranking higher.
Fall River's Top 10 Most Popular Dog Breeds
We reached out to Fall River's city clerk to find out the top 10 licensed dog breeds in the city.
New Bedford's 20 Most Popular Dog Breeds
We found out the 20 most popular dogs people own in New Bedford.
RANKED: Here Are the 63 Smartest Dog Breeds
Does your loyal pup's breed make the list? Read on to see if you'll be bragging to the neighbors about your dog's intellectual prowess the next time you take your fur baby out for a walk. Don't worry: Even if your dog's breed doesn't land on the list, that doesn't mean he's not a good boy--some traits simply can't be measured.
LOOK: Here Are 30 Foods That Are Poisonous to Dogs
To prepare yourself for a potential incident, always keep your vet's phone number handy, along with an after-hours clinic you can call in an emergency. The ASPCA Animal Poison Control Center also has a hotline you can call at (888) 426-4435 for advice.
Even with all of these resources, however, the best cure for food poisoning is preventing it in the first place. To give you an idea of what human foods can be dangerous, Stacker has put together a slideshow of 30 common foods to avoid. Take a look to see if there are any that surprise you.
More From WFHN-FM/FUN 107