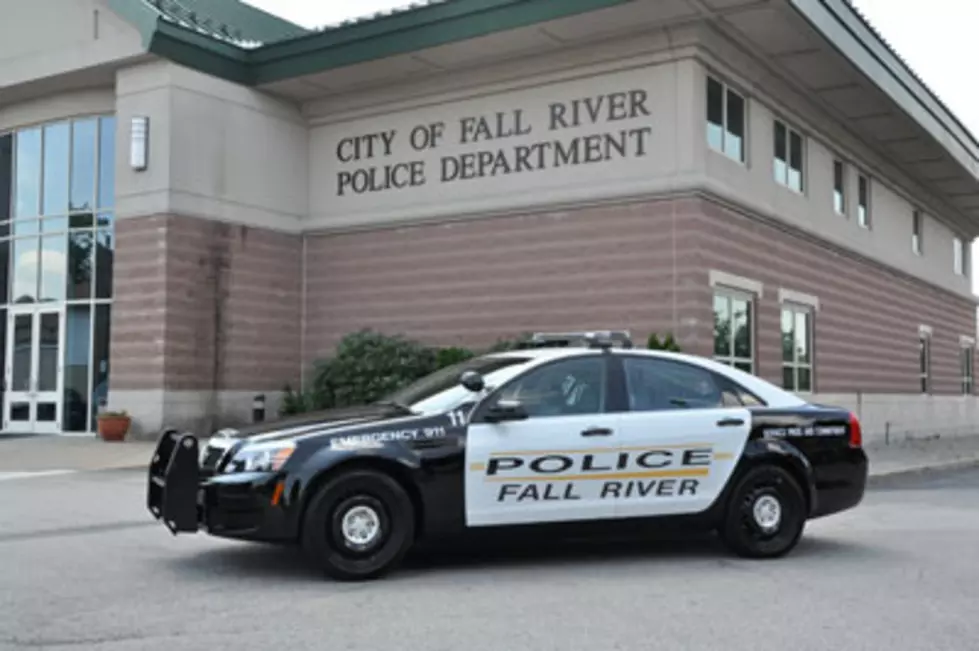 Fall River Store Clerk Fights Off Armed Robber [VIDEO]
Fall River PD
A man with a knife attacked a store clerk at Jarek's Market in Fall River Sunday morning.
The clerk at the convenience store was also armed with a knife and surveillance video shows he fought off the assailant for several minutes.
The Fall River Herald reported that the clerk, who also owns the convenience store at 362 Fifth St., suffered scratches on his face and arms, but told the paper the cuts were not too deep.
The victim also told the paper he was scared, but
I had to do what I had to do to protect myself,"
Video shows the assailant was wearing a mask and a hood, but the clerk told police that he recognized the robber as a man who had been in the store a few days earlier because he was wearing the same pants and shoes.
The assailant is described as a Hispanic man with a mustache, 5 feet 8 inches to 5 feet 11 inches tall with a tattoo on his face and neck.
Fall River police say the assailant was still able to get away with an undisclosed amount of money and anyone with information is urged to contact the Fall River Police Department's Major Crimes Division at 508-324-2796, or call the police department's anonymous tips line at 508-672-TIPS.
More From WFHN-FM/FUN 107