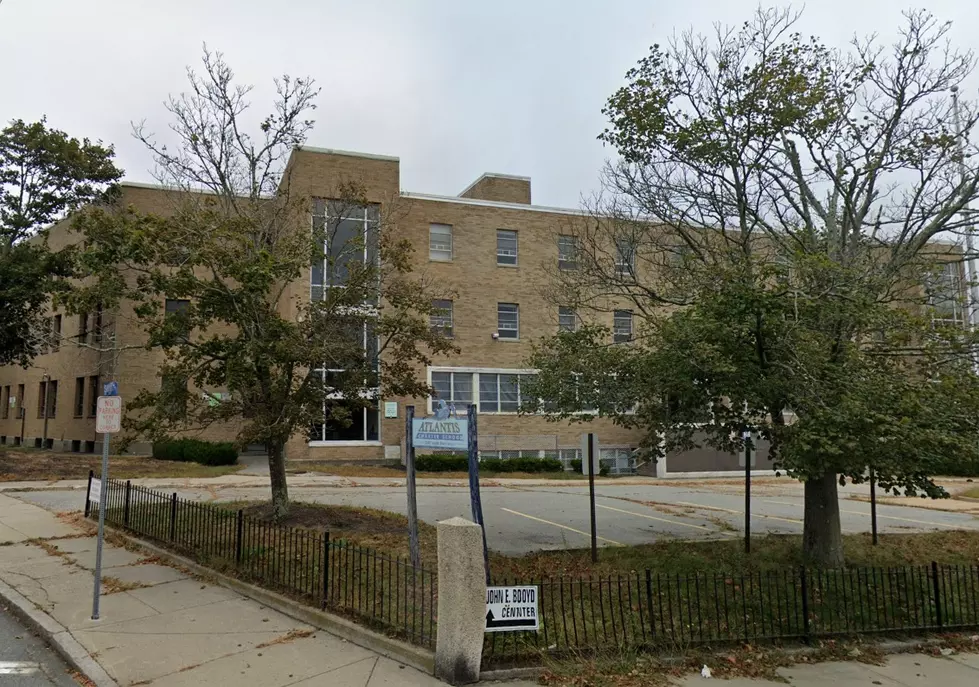 Fall River School Staffer Fired, Not Arrested, for 'Inappropriate' Messages
Google Maps
FALL RIVER — An employee of a Fall River charter school has been fired — but is not currently under arrest — after school officials said he engaged in inappropriate communications with someone believed to be a student.
Atlantis Charter School Executive Director Robert Beatty wrote in a Nov. 21 letter to families that school officials had earlier that day determined that a staff member at the Upper School "was inappropriately communicating online" with a high schooler.
The employee — who is not being identified and is not currently charged with a crime — was immediately terminated.
A Fall River police spokesperson said that "there have been no arrests, or charges filed in connection with the incident" at this time.
No further details were released and police said the department does "not have any information to share regarding this matter."
Screenshots of a social media conversation shared online and purporting to be between the student and the staffer include messages about sending nude photos, although WBSM was not able to verify the images.
In his letter, Beatty noted that the school had "received sufficient information" to terminate the employee, and has already filed reports with Fall River police as well as the state's Department of Children and Families.
"Our most important responsibility is the safety and well-being of the students we serve," Beatty wrote.
"We understand how upsetting these allegations are, and that is why we have taken swift action in response."
Beatty added that police will handle the ongoing investigation, and that at this time the school will not be releasing any further details.
"We will keep our community informed as circumstances allow," he wrote.
"Students are always encouraged to report any incidents or allegations of wrongdoing to adults they trust," the letter noted.
WBSM's Top SouthCoast Stories 11/14 - 11/20
More From WFHN-FM/FUN 107