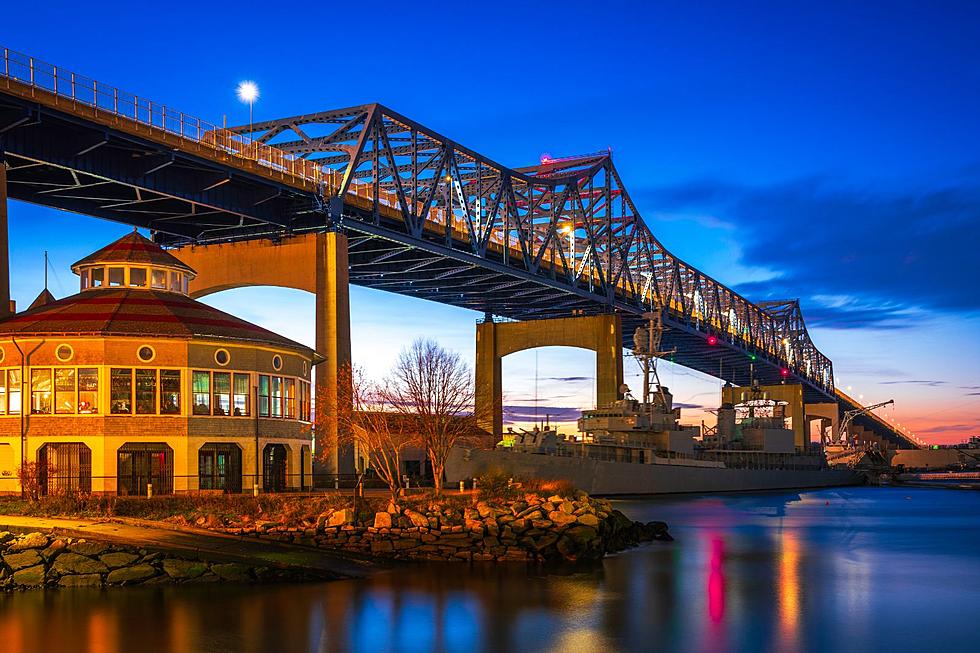 Fall River Fabric Arts Festival Expanding to New Bedford, Providence [TOWNSQUARE SUNDAY]
Sanghwam Kim via Canva
Fall River businessman Michael Benevides is not afraid to try something new. He began the Fall River Fabric Arts Festival in 2019, celebrating music, art and community.
This year, Benevides and his team are taking a regional approach, adding venues in New Bedford and Providence.
This year's fourth edition of the festival begins on October 5 and runs over two weekends, ending on October 14, with free admission for most of the events.
Benevides joined Townsquare Sunday this week, sharing some background on the Fabric Arts Festival and on the decision to expand.
"I travel a fair amount in my business to Portugal and the Azores,and was intrigued by a robust arts community that was taking place there," Benevides said. "I made contact with several people there about how Fall River could create a movement like what was happening in the Azores."
Thanks to efforts by Benevides, New England's Casa dos Acores, and Azorean curator Jesse James, slowly but surely the Fall River Fabric Arts Festival began to take shape.
Since 2019, the Fall River Fabric Arts Festival has featured art work, speakers, exhibits and music performers, including many from the Azores and other parts of the world. This year, however, Benevides and his team decided to expand.
"The idea is to bring our exciting and interesting program to Providence and New Bedford, show them who we are, and entice them to join us in Fall River for the rest of the week and years to come," he said.
The New Bedford Whaling Museum will serve as venue on Thursday, October 12 at 6:45 p.m. A short film featuring the writings and poetry of Portugal's Natalia Correia will be shown, followed by a performance by WE SEA, an Azorean Band from Sao Miguel.  Admission is free.
Benevides said the highlight of the festival will be a performance by Gisela Joao, a contemporary Fado singer, on Saturday, October 14 at 7 p.m. at the Bristol Community College Theater. Tickets start at $29.
More information is available at tickets are on sale at the Fabric Arts Festival website.
Townsquare Sunday is a weekly community affairs program heard Sundays at 6 a.m. on WBSM.
If you would like your organization featured on Townsquare Sunday, please email the host at jim.phillips@townsquaremedia.com.
A Behind-the-Scenes Tour of New Bedford's Zeiterion Theater
The historic Zeiterion Theater in New Bedford recently held some free behind-the-scenes tours before the non-profit performing arts center embarks on a $32 million restoration project to redo the interiors of the building and add a new marquee.
More From WFHN-FM/FUN 107