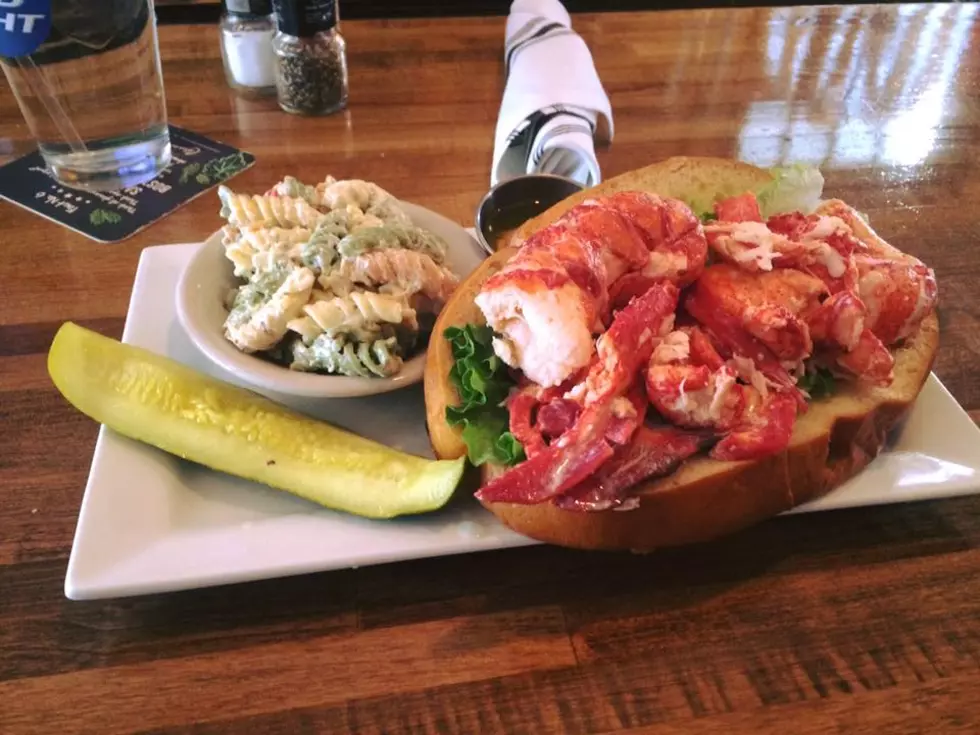 Make the Most of the End of Summer at Quahog Republic
Bryan W.'s Facebook Page
Relive the tastes of summer on the Southcoast now at half the cost thanks to Seize the Deal
Summer is winding to an end. Before we start putting away our swimsuits for sweaters and swapping out our lobster bisque for chili, why not live up what's left of the summer?
The Quahog Republic is teaming up with Seize the Deal to help make summertime last just a little longer. Get a $50 gift certificate to Quahog Republic for $25. It's your last chance to crunch into a delicious fresh fish and chips or lobster roll before the leaves start turning different colors.
Grab your gift certificate at 9am on Friday. Don't wait, these are sure to sell out fast.