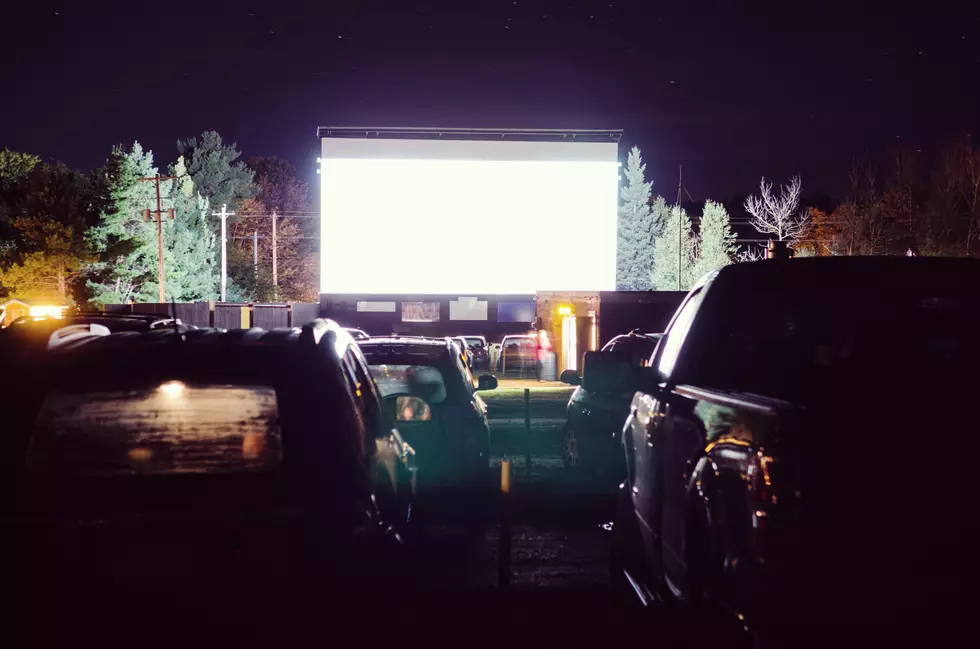 Drive-In Movies Should Make a Comeback on the SouthCoast
Jewelsy
Sure, having millions of viewing options for movies at home is convenient, but isn't anyone going to miss actually going to the movie theater to watch a new release on the big screen? 
I for one already miss going to the movies. We're a family that loves the movie theater experience, everything from getting our popcorn, snacks and drinks to getting settled into our reclining movie theater sofa-chairs. We even love the previews of upcoming films that will be on their way.
I was reading a great article that brought up a really good point: outdoor drive-in movie theaters might be our last hope at keeping new movies coming to the big screen right now during this COVID-19 pandemic.
If you think about it, we honestly don't know how long this time of social distancing is going to be. And even once it's deemed safe to return to normal, will the AMCs and Regal Cinemas of the world be flooded with lines of customers ready to watch a movie with strangers sitting in the seat next to them? Sadly, I doubt it.
This is where open-air venues come in to play and the old-fashioned drive-in movie theaters of decades ago could become a real option for us in the months ahead.
As a kid, I remember going to the drive-in more than the indoor movie theaters. Maybe my parents just loved the idea of watching the movies in the car or for us kids, on the front hood with blankets and pillows laid out so we were all comfortable. Whatever the reason, we loved it and I have a feeling my kids would love it, too.
Now I know we don't have many open-air drive-in movie theaters in our area or in the state of Massachusetts, for that matter. There's one in Mendon, one in Wellfleet on the Cape, Mansfield and also one in North Smithfield, Rhode Island. But do you think we'll see some new ones popping up and opening just in time for the warm weather of the summer?
I think it's a reasonable thought and a smart idea for the business-minded entrepreneurs out there. And imagine how great it would be if one opened up right here on the SouthCoast? I think it would be a smart move and I know my family would be excited about it.
Not Your Average Joe's Staff Says Thanks
Enter your number to get our free mobile app
More From WFHN-FM/FUN 107