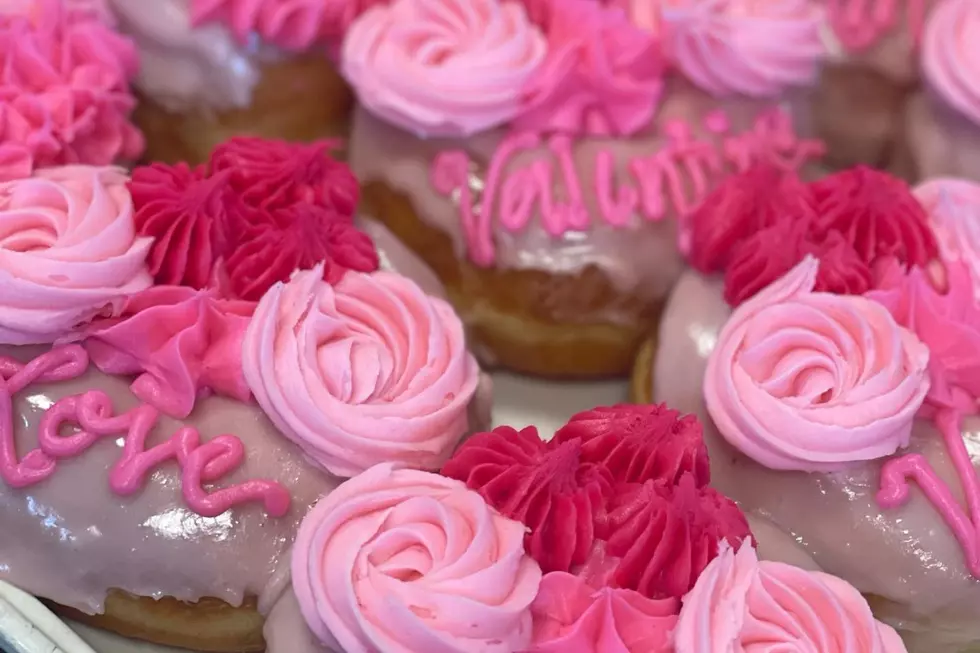 Fairhaven's Donut Factory Expanding to Westport
The Donut Factory Facebook
The Donut Factory is expanding. The Fairhaven shop took to social media Wednesday to announce it's opening a Westport location soon.
Anyone who has ever been to the Howland Road location knows this place hits the sweet spot in so many ways, and not just when it comes to donuts. So, imagine the excitement when we found out a while back that a new location was coming.
The company posted a teaser on Facebook with a little more information: The Donut Factory in Westport is slated to open at 875 State Road in March 2023.
While I can't help but drool over the glazed donuts, The Donut Factory keeps posting pictures of Chick-fil-A-inspired steam pockets that look delightful. It also offers a host of other sweet and savory treats and coffee. A few weeks ago I tried the banana walnut muffin-inspired donut and, well, I think I'm in love ... with a donut. Don't judge.
The new location puts The Donut Factory in the shopping plaza with the UPS Store. I bet the neighboring businesses can't wait to smell all the delicious baked goods.
The Ultimate Donut Guide: Where to Find Delicious Donuts on the SouthCoast
This one is for sweet-lovers. Here is your ultimate guide to enjoying some of the best donuts on the SouthCoast.
More From WFHN-FM/FUN 107