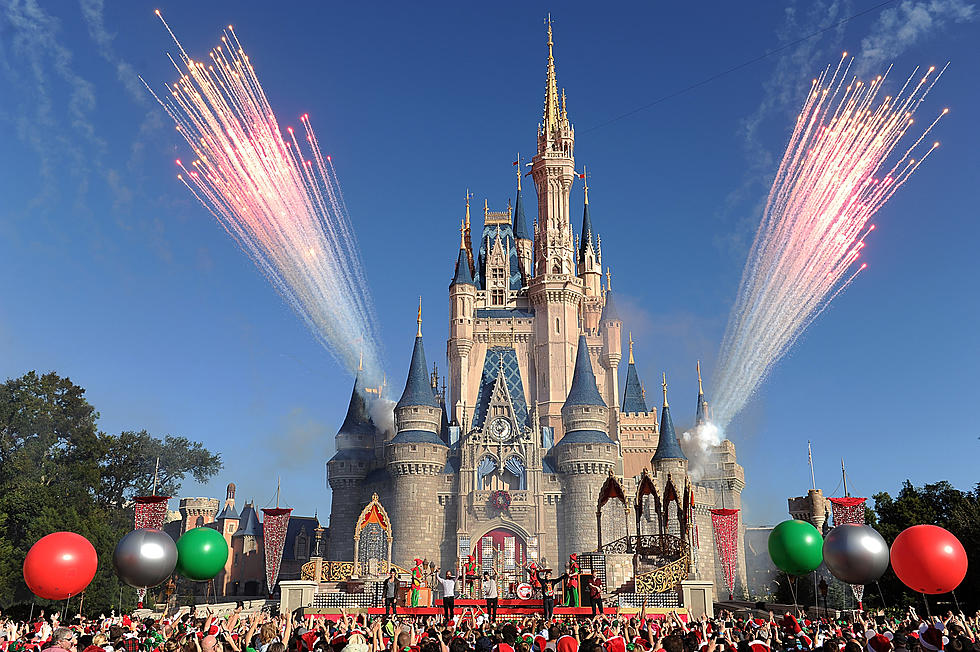 Disney Parks Are in Talks on How to Re-Open
Handout/Getty Images
When the Disney parks closed due to the COVID-19 pandemic, it was one of the saddest days for thousands if not millions of people who had planned to visit the parks.
I'm sure it wasn't an easy decision to close and it's going to be a very strategic opening with safety as their number one priority.
So why the talk or re-opening so soon, then? Well mostly because Shangai Disneyland will re-open on May 11. This is after restrictions have loosened over the past few weeks.
According to Dr. Pamela Hymel, Disney Parks' chief medical officer, they have begun conversations around a phased re-opening of all the parks. Some of the precautions have already been put in place including increased locations for anti-bacterial and modifications to how lines will form for attractions.
While the park and all of its rides probably won't be fully open right away they will probably start by opening their retail and dining locations first.
Dr. Pamela goes a little more in-depth in a blog she posted earlier this week. The parks will be working closely with tourism boards in each state as well as their travel partners to not only ensure the safety of those wanting to attend the parks in the coming months but promote the safety precautions the parks are taking and what visitors will need to be prepared for when they arrive.
What do you think? Are you itching to get out and get to Disney? Or are you going to watch and wait until next year to head down to Orlando?
READ MORE: 25 Companies You Might Not Know Are Owned by Disney
Enter your number to get our free mobile app
More From WFHN-FM/FUN 107