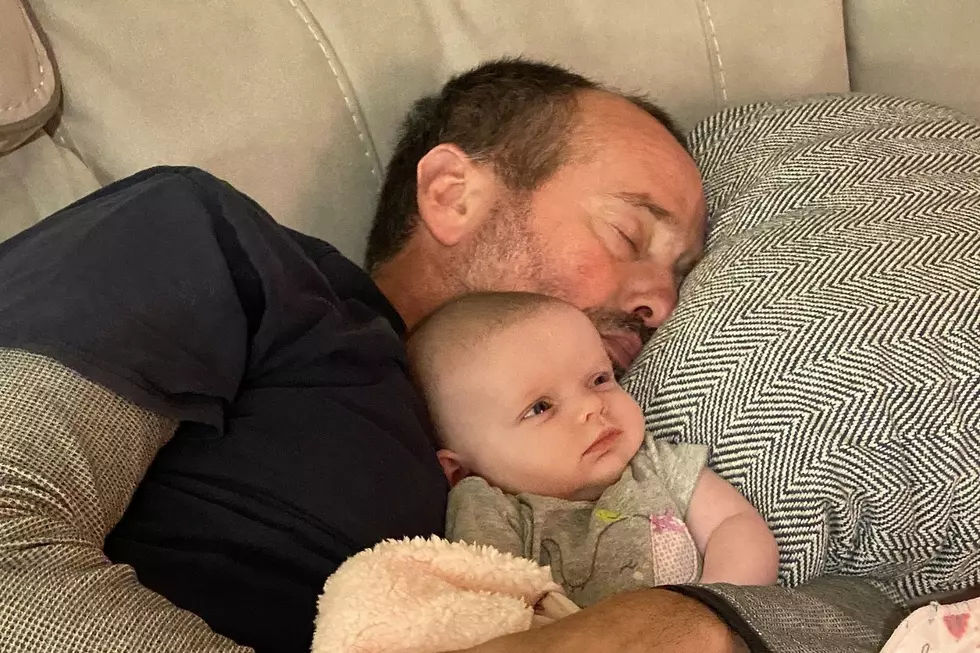 Dartmouth Oil Trucker Keeps the SouthCoast Fueled During Pandemic
Contributed Photo
Trevor Souza drives a tanker for Seafuels/Debross Oil transporting oil between New Bedford and Providence. He does this multiple times a day, six days a week.
"Trevor would do this whether it was a pandemic or not," said his wife, Jessica Souza. "His work ethic is one to be admired and one that is hard to duplicate."
His commitment and work ethic have ensured that boats have the fuel they need to head out and oil companies have what they need to fill our tanks and keep us warm.
"Most days he's home at 2 p.m. and able to sneak in a quick nap before going to the gym with our son, coming home for dinner and then another nap before getting up again at midnight to head back to work," Jessica said. "The only break he takes is when we go on a family vacation. I honestly don't know how my husband does it."
Jessica nominated her favorite essential worker to be recognized in the Spotlight SouthCoast Frontline Heroes program because she knows that truck drivers are one of the unsung heroes.
"Not only in these trying times but also in the best times," she said.
Thank you, Trevor, for all you do day in and day out.
If you would like to shine a light on the essential workers in your life, click HERE to nominate them for the Spotlight SouthCoast Frontline Heroes program. Let everyone know what this past year has been like for them and how proud you are to know them. This program is made possible thanks to our sponsors, Prima Care and Bay State Window & Door.
Enter your number to get our free mobile app
More From WFHN-FM/FUN 107