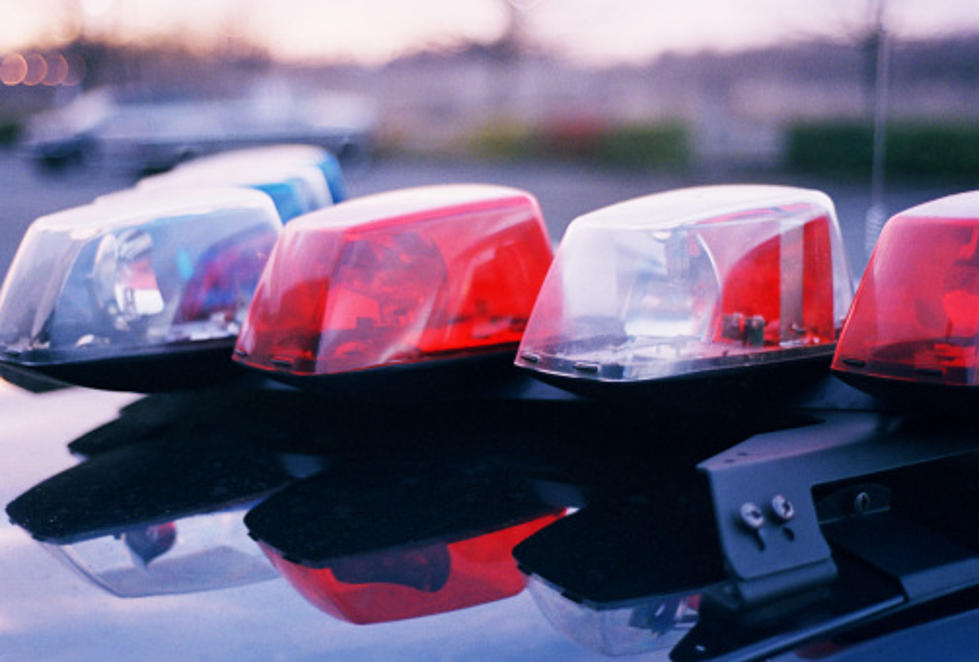 Community Activist Reacts To Shootings
Getty Images/Ingram Publishing
More shootings in New Bedford on Wednesday, prompting a community activist to speak out.
John "Buddy" Andrade is questioning the effectiveness of the city's surveillance camera system, in the wake of an apparent drive-by shooting Wednesday in the South End that hospitalized a 23 year old man with a gunshot wound to the abdomen. The incident has left Andrade and others frustrated.
"Why are these people able to come in here and do what they do, terrorize the neighborhood, and then speed out of the community again, and nobody knows where they came from or where they went," said Andrade.
He added, "We have all these cameras here. Are they working or not working or is this just a big joke? I don't get it.'
Andrade says residents of the South-Central neighborhood have lived with violence for years, and they want it to stop.
More From WFHN-FM/FUN 107