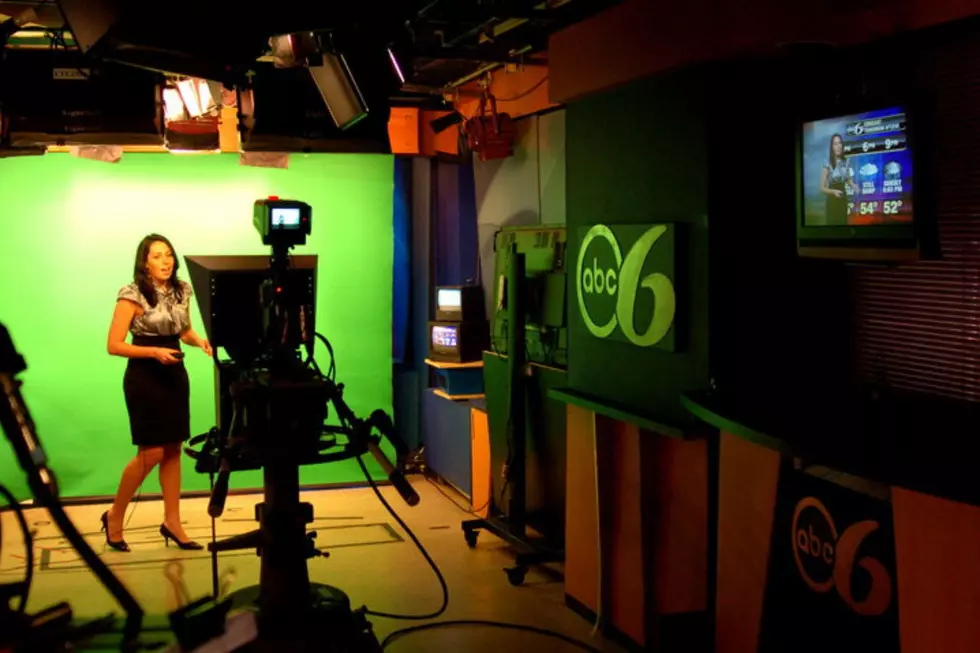 ABC6 Meteorologist Chelsea Priest Leaving Broadcasting
Chelsea Priest via Facebook
One of the most-heard voices on Fun 107 will depart this week.
ABC6 meteorologist Chelsea Priest has decided that it is time for a change. She will leave her morning meteorologist position at the Providence TV station and here at Fun 107 and our sister station WBSM.
Priest, who was married earlier this year, shared her reasons with us on Michael and Maddie this week.
"I never really got used to those 2 a.m. wake-up calls," joked Chelsea.
While the morning show at Fun 107 can appreciate the struggles of an ungodly wake up call, we tend to get up closer to 3:30 or 4 a.m.
"Yeah, you guys don't have to worry about hair and makeup," Priest reminded us.
LISTEN:  Chelsea Priest Says Goodbye to Fun 107
When you think about it, Priest has been one of the most prominent voices on Fun 107 for the past decade. She has been appearing on the morning show since 2013, and her weather updates air on Fun 107 hourly.
Priest has not yet announced where her new job will take her, but she is sharing that it will not be in the field of media.
"I wasn't really planning on officially announcing what I would be doing for a bit. I want to at least wait until I've left ABC6 and then I have a couple of weeks off before I start (the new job)."
At the same time, Chelsea says that she knows she is going to miss television and radio very much.
"You probably haven't seen the last of me," she said.
Chelsea Priest's last day on ABC6 and Fun 107 will be Friday.  Warm wishes to her from all of us here at Fun 107.
KEEP READING: Get answers to 51 of the most frequently asked weather questions...
More From WFHN-FM/FUN 107