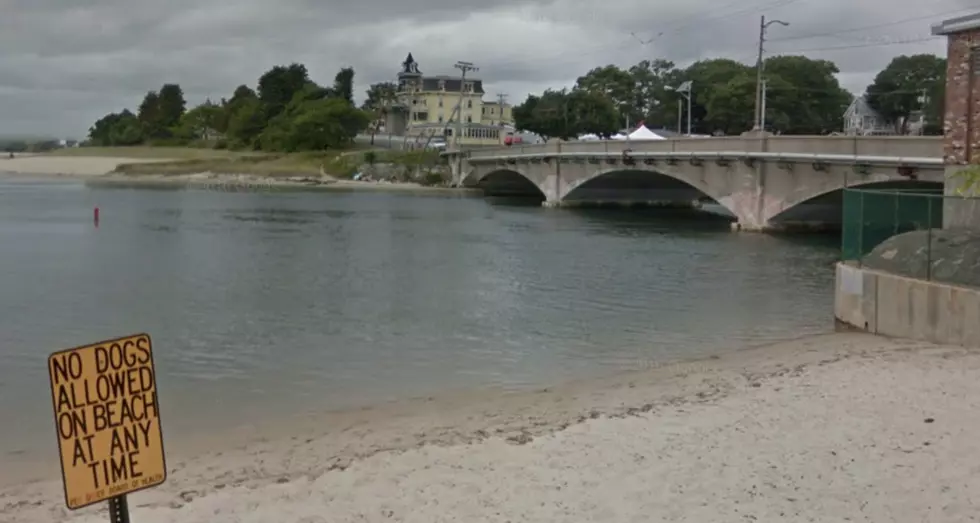 Cape Man Charged With Animal Cruelty For Throwing Dog from Onset Bridge
Google Maps
WAREHAM — On the evening of July 27, the Wareham Department of Natural Resources responded to a reported male subject that had thrown a dog off the Point Independence Bridge (Stonebridge) on Onset Avenue. Reports indicated that the subject had picked up a dog and lifted the dog over the concrete wall of the bridge, dropping the dog in excess of 12 feet into the waterway below. The subject then jumped into the water himself after he had thrown the dog in.
A Natural Resources officer conducted a field interview with the male, now identified as Kevin Ouellette of 15 Brady Drive in East Falmouth. Ouellette stated to the officer that he did this all the time, and that the dog "likes it." The dog, a male American Staffordshire Terrier, was uninjured during the incident.
An investigation was completed and, as a result, it has been determined that Ouellette was not the dog's owner, and that the dog had been taken without permission from the owner. It has also been determined that Ouellette had inflicted unnecessary cruelty upon the dog by throwing the dog into the water in excess of 12 feet. Surveillance footage from an adjacent private business shows the dog being thrown over the railing of the bridge and landing aggressively in the waterway below.
Through the assistance of the Animal Rescue League of Boston-Law Enforcement Division, the Wareham Police Department and the Plymouth County Sheriff's Office Bureau of Criminal Investigations, an application for criminal complaint has been filed on August 3 in Wareham District Court against Kevin G. Ouellette, age 51, of 15 Brady Drive in East Falmouth.
Ouellette is charged with animal cruelty by custodian; larceny from a building; and a municipal by-law violation (bridge jumping).
--Wareham Department of Natural Resources
More From WFHN-FM/FUN 107