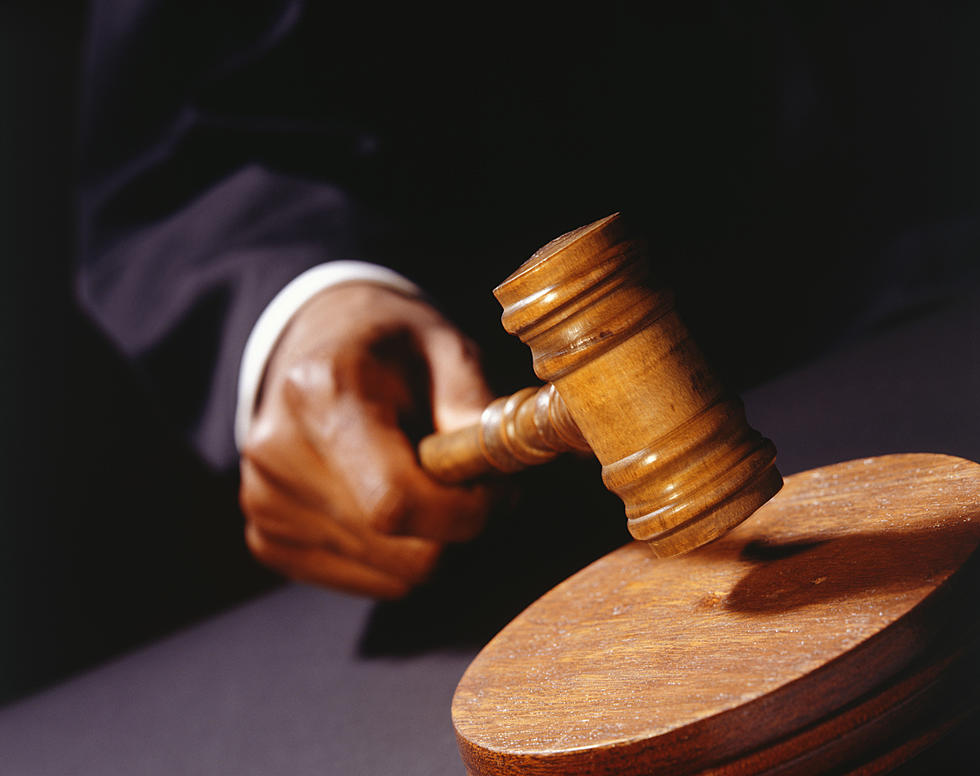 Brockton Woman Sentenced for Stealing Late Sister's Veterans Benefits
Getty Images
BOSTON — A Brockton woman was sentenced on Tuesday in federal court to one month in prison for stealing more than $100,000 in veteran affairs benefits intended for her sister.
The U.S. Attorney's Office said for over a decade, 62-year-old Robin Calef failed to inform the Department of Veterans Affairs that her sister had passed away in December 2006.
Calef's sister received monthly VA benfits, which were deposited into a joint bank account held by Calef and her sister.
The VA benefits payments continued every month from December 2006 until September 2017, comprising around 129 payments, according to the U.S. Attorney's Office.
Following her sister's death, Calef made monthly withdrawals of exactly the amount in VA benefits that were deposited into the account.
In total she stole $102,289 in VA funds not intended for her.
Calef pleaded guilty to one count of theft of public funds on Nov. 5.
She will spend three years on supervised release after her monthlong prison term.
U.S. Senior District Court Judge Douglas Woodlock also ordered Calef to pay back the full $102,289 in restitution to the VA.
All of the SouthCoast Creameries Opening in Early Spring 2022
We put together a list of all the local creameries that are celebrating the opening days in February, March, and April of 2022. It's only a matter of time before all of our favorite spots are ready to welcome us again for delicious frozen treats.
Massachusetts Vanity Plates That Made Us LOL
Lots of drivers like to show their personalities through vanity license plates. Here are some registered plates in Massachusetts that had us either laughing or scratching our heads.
More From WFHN-FM/FUN 107