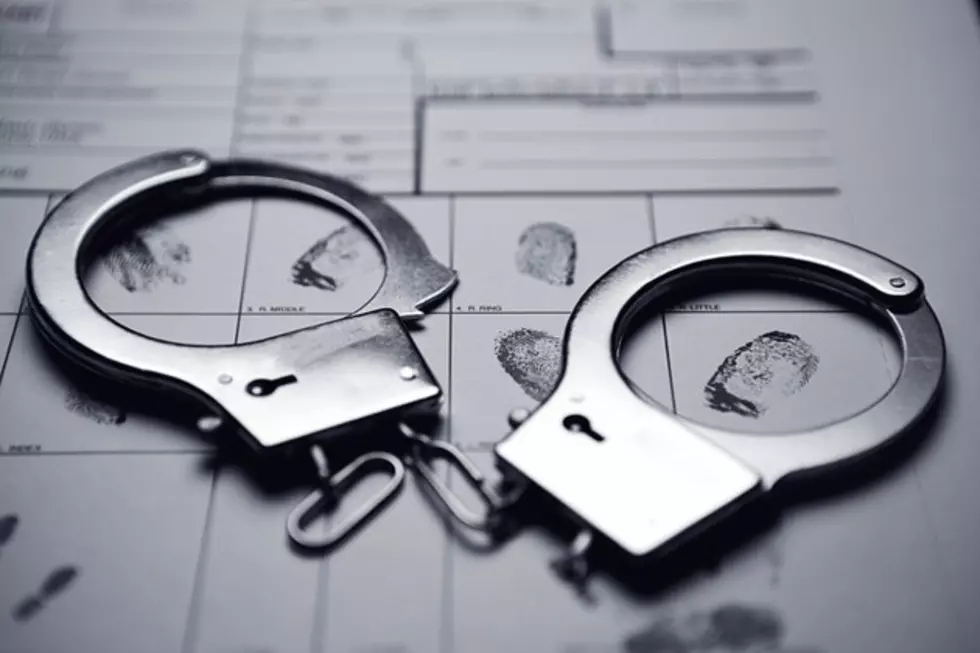 Brockton Police Identify Suspects in Murder of City Teen
BlakeDavidTaylor
BROCKTON — Two men have been arrested and a warrant issued for another man in connection to the September 2021 murder of a Brockton teenager, according to the Plymouth County District Attorney's Office.
On Friday, state and Brockton police arrested 22-year-old Angel Colon on one count of murder in the killing of 16-year-old Liedson Monteiro-Terry, the D.A.'s office stated in a release.
The office confirmed that on Saturday, 23-year-old Angel Vasquez was also caught and arrested on a murder charge.
An arrest warrant has been issued for 21-year-old Malik Cotton on a third murder charge in connection to the fatal shooting.
Just after 1 a.m. on Sept. 4, ShotSpotter detected three gunshots near 40 Sprague St. in Brockton.
Police arrived to find a large crowd assembled at a party, according to the D.A.'s office.
A young male victim, later identified as Monteiro-Terry, was on the ground suffering from a gunshot wound to the head.
He was pronounced dead at the scene.
All three men are facing charges based on evidence collected during a monthslong investigation, the D.A.'s office said.
Authorities interviewed witnesses, reviewed video surveillance footage, and collected physical evidence during the investigation.
Colon was arrested without incident on Friday evening, and Vasquez was taken into custody on Saturday.
Both men are set to be arraigned Monday.
Meanwhile a D.A.'s office spokesperson confirmed that state and Brockton police continue to search for Cotton.
How Many in America: From Guns to Ghost Towns
Can you take a guess as to how many public schools are in the U.S.? Do you have any clue as to how many billionaires might be residing there? Read on to find out—and learn a thing or two about each of these selection's cultural significance and legacy along the way.
Massachusetts Laws You Don't Even Know You're Breaking
There are a lot of strange laws still on the books in Massachusetts, many that also carry actual punishments and fines. Though we're pretty sure no one has been arrested for the crimes we're about to list, we're also pretty sure you have violated at least one of these laws in the last month or so.
More From WFHN-FM/FUN 107