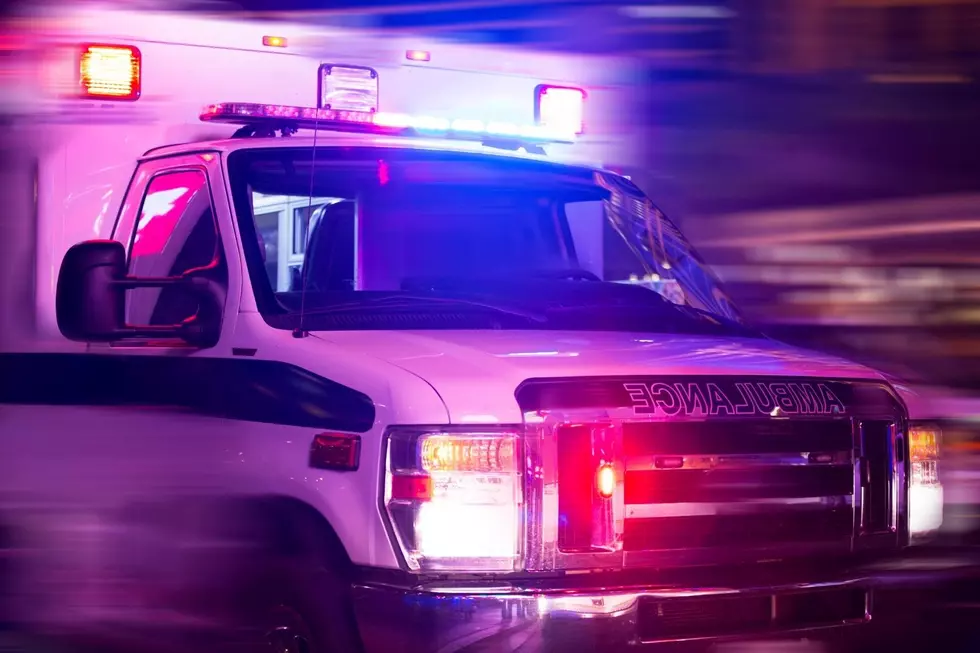 Brockton Man Rescued After Falling 15 Feet into Water
Getty Images via Canva Pro
BROCKTON (WBSM) — First responders in Brockton rescued a man who fell into a body of water Tuesday evening.
On November 14 at 7:14 p.m. the Brockton Fire Alarm office was notified that a man had fallen off a wall approximately 15 feet into a body of water.
The Brockton Police Department, Brockton Fire, and Brewster Ambulance Service units responded to the rear of 145 Campanelli Drive near a body of water where the man fell.
Police lifted the victim partially out of the water onto a steep embankment. Firefighters also entered the water, extricated the victim using a stroke basket and continued CPR.
The victim was removed from the wooded area and transported by ambulance to the Good Samaritan Medical Center. No information was provided about his condition.
No further information is available at this time, according to police, and the victim was not identified. The incident is under investigation by Brockton Police.
New Bedford Boy With Spina Bifida Gets Inside Look at Police and Fire Station
Joseph Aguilera, a five-year-old New Bedford boy with spina bifida, was
WBSM's Mini Miracle for 2022
. When we asked Joseph what he wants to be when he grows up, he said he wanted to be a New Bedford Police officer. When the police found out Joseph wants to join their ranks someday, he was invited to tour the South End Public Safety Center and visit the police, fire and animal control departments.
Gallery Credit: Tim Weisberg
A Look Inside Harrisville, Rhode Island's Haunted 'Conjuring House'
The Conjuring House, located in Harrisville, Rhode Island, is one of America's most notoriously haunted homes and was the inspiration for the smash hit 2013 film The Conjuring. Take a peek inside.
Gallery Credit: Tim Weisberg/Townsquare Media
More From WFHN-FM/FUN 107