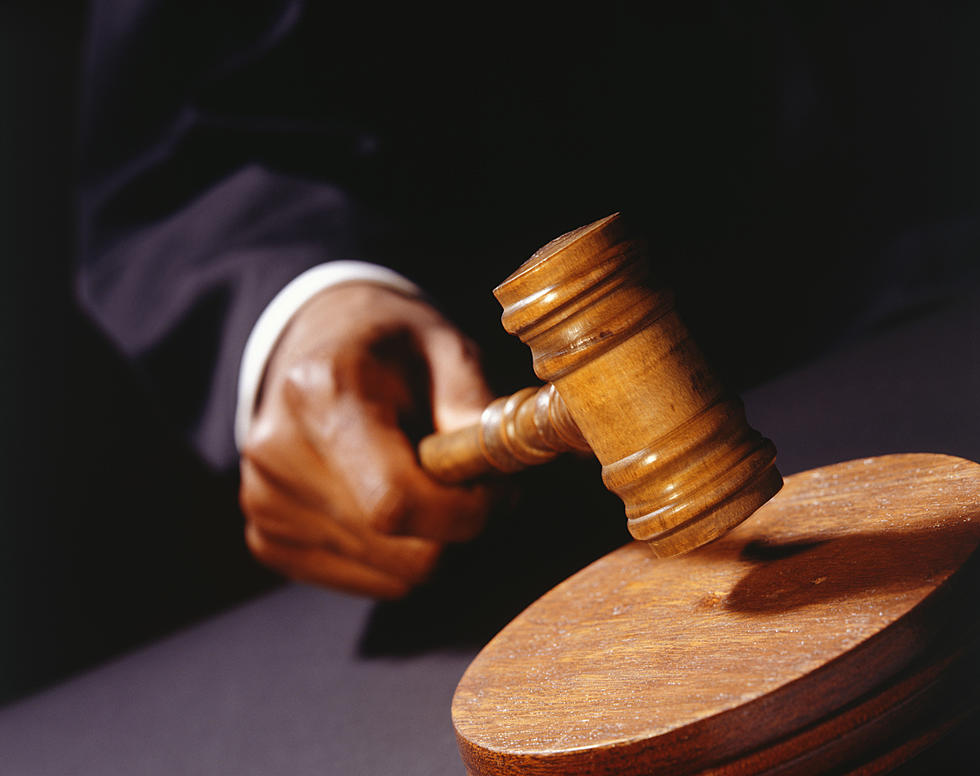 Boston Pair Charged for Brockton Murder
Getty Images
BROCKTON — A man and a woman from Boston have been indicted in connection with the murder of a Brockton man in November, according to the Plymouth County District Attorney's Office.
A Plymouth County grand jury on Friday indicted 26-year-old Shamallah Jones of Dorchester with a variety of charges including murder, attempted murder, and multiple assault and battery and firearms charges.
Boston woman Ashley Severino, 26, was also indicted on one count of accessory to murder after the fact and witness intimidation, the D.A.'s office said.
The charges stem from the Nov. 9 murder of 36-year-old Brockton resident Gregory Grantsis.
Police were called to 69 Tremont St. just after 1:30 a.m. for reports of shots fired, and found Grantsis outside a car parked in the middle of the street with a gunshot wound to the face.
A second male victim also found outside the car had gunshot wounds in his leg and torso, while a third passenger in the car was not shot, according to the D.A.'s office.
Grantsis was taken to Brockton Hospital where he was pronounced dead at 2:13 a.m.
The second victim was taken to Good Samaritan Hospital and survived.
Jones and Severino were arrested without incident following an investigation from Brockton police and Massachusetts State Police.
How Many in America: From Guns to Ghost Towns
Can you take a guess as to how many public schools are in the U.S.? Do you have any clue as to how many billionaires might be residing there? Read on to find out—and learn a thing or two about each of these selection's cultural significance and legacy along the way.
True Crime Fan? Here's the Current Status of Every Murdered Rapper's Case
XXL takes a look at the current status of the cases of 82 hip-hop murders that have occurred over the past 34 years.
More From WFHN-FM/FUN 107