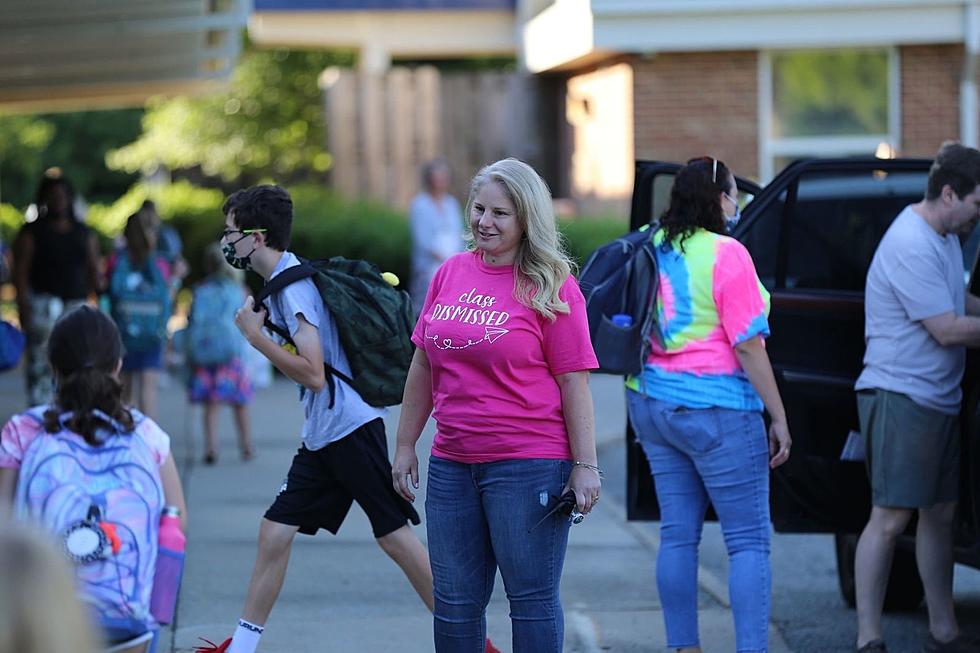 This Summer Will Be One of the Best of Our Lives
Hanover County Public Schools via Facebook
As COVID-19 restrictions have dropped, along with masks, the school year is also mercifully coming to an end for both staff and students.
Is it just me, or does it feel like SouthCoast kids are wrapping up one insanely long school year that started way back in the fall of 2019? Last summer was so strange it didn't really feel like a legit summer.
Now, though, as kids experience graduations and the last day of school, it almost feels like one of the sweetest, which is saying a lot.
Remembering back to the last days of school growing up, they were days unlike any other that you'll experience for the rest of your life. If I think hard enough about it, I can still smell the classroom as you mixed Ajax powder and just the right amount of water to scrub down the desks with those terrible brown paper towels/napkins.
It was time to clap the chalk out of the erasers. Time to turn in the textbooks and bring home any random pieces of art that you may have created over the year that got stuck in the back of your desk.
The bus ride home had the choicest songs coming from the boombox. The walk from the bus stop back home was filled with the singing of "no more pencils, no more books, no more teacher's dirty looks!" I may or may not have even finished off the lyrics.
A summer full of Wiffle ball, splashing, and All-Star baseball practice lay ahead. And riding your bike to the corner store to buy a pack of baseball cards that day, hoping today would be the day you'd get that Roger Clemens or Wade Boggs card.
The summers were endless then. Ten weeks is a long time for anyone, but 10 weeks to a 12-year-old feels like an eternity. Ten weeks to a 12-year-old can mean two to three inches of height gained.
But summers, like your days as a baseball player, are finite. We only have so many summer nights to wait in line at Acushnet Creamery or sleep with the window open.
And here we are, all right here at the very beginning of what could be one of the most appreciated summertimes of our lives.
Make sure you drink it every single second of it.
Add These Activities to Your SouthCoast Summer Bucket List
There are so many great ways to get out and enjoy the beauty of the Bay State. Here are some local favorites that Kari is adding to her bucket list for her very first summer on the SouthCoast.
Your Complete Guide to Outdoor Dining on the SouthCoast in 2021
We compiled a list of all of the restaurants on the SouthCoast that offer outdoor dining. That's right. We did all the legwork for you. Now all you have to do is pick one and call to make that reservation so you can dine al fresco tonight.
More From WFHN-FM/FUN 107