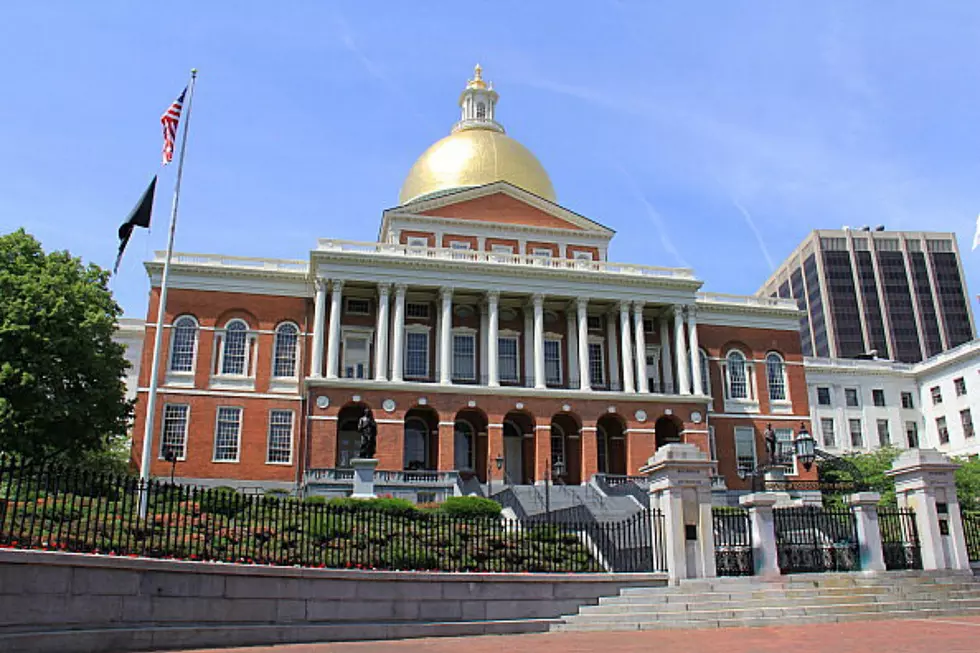 Another Pay Hike Camouflaged in Politics
Mary Serreze/Townsquare Media
In 2006, I ran unsuccessfully for the Governor's Council.
Ninety-nine percent of everyone I spoke with didn't have a clue about the Governor's Council, also known as the Executive Council, comprised of eight members and the Lieutenant Governor as ex officio that have the constitutional power to provide advice and consent on gubernatorial appointments, pardons and commutations and warrants for the state treasury, plus other duties.
Former reporter for the Cape Cod Times Kevin Dennehy wrote, "Paleologos has vowed he won't be 'a rubber stamp' on the eight-member board that, among other things, acts on the governor's judicial appointments. In fact, he calls his campaign a crusade against lenient judges and violent crime. 'I'm going to be looking at public safety through the eyes of an average citizen,' he said last week. 'Not through the eyes of a legal eagle or an entrenched hack.'"
The pay wasn't quite $25,000 a year back then. In 2016, annual compensation was raised to $36,025.
The Massachusetts House recently passed its budget, and despite the fact that over 1,500 amendments were filed, Speaker Ron Mariano's chokehold on his chamber was so firm that the lawmakers debated only one out of the 1,500 filed amendments.
The only debated amendment passed freely without any back-and-forth discussion, no opposition and some behind closed doors maneuvers, so why shouldn't it pass smoothly?
Among the amendments included were pay raises for some part-time politicians. Were you aware of this secret?
In the wee small hours of the evening, with zero public debate, the Massachusetts House rammed through a 25-percent pay increase for the eight Governor's Councilors to up their yearly salary to $45,025 plus certain expenses. It was executed flawlessly and quietly added into a massive consolidated amendment and approved by a vote of 157-0.
I've heard plenty of callers say disparaging remarks about former Republican Governor Charlie Baker being a RINO, but what these critics forget is that Baker could at least veto spending when the bill finally got to his desk. Now, without any exchange of views, no resistance and things done behind the scenes, it's unlimited rule by a single party.
As an aside, the Governor's Councilor's position is part-time and meets once a week, generally at noon on Wednesdays, in the Council Chamber. Members of the public are welcome at the hearings. The next Council Assembly is scheduled for Wednesday, May 17, 2023.
LOOK: 25 must-visit hidden gems from across the US
From secret gardens to underground caves,
Stacker
compiled a list of 25 must-visit hidden gems from across the United States using travel guides, news articles, and company websites.
LOOK: The 25 least expensive states to live in
More From WFHN-FM/FUN 107