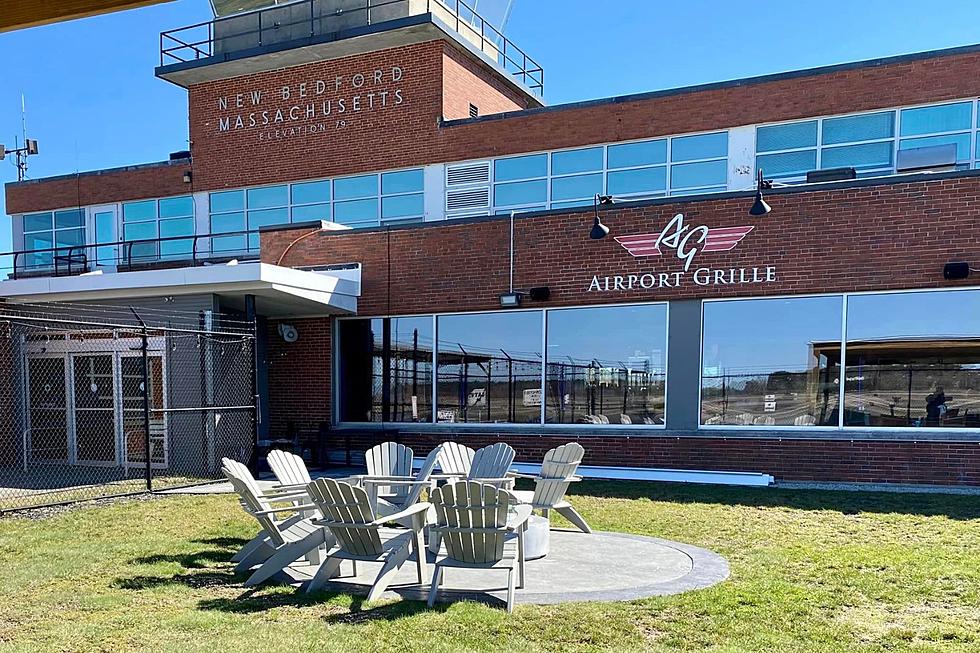 The Airport Grille in New Bedford Abruptly Closes
The Airport Grille via Facebook
One of New Bedford's best-known restaurants has permanently closed.
The decision came abruptly on June 26, with the Airport Road restaurant posting on Facebook:
"I regret to inform you that the Airport Grille has permanently closed. We wish to thank our loyal employees and our patrons for your support over the past four years.
Please share this post."
Share is precisely what the SouthCoast did. The post racked up about 500 shares within an hour. In the comments, there were mixed emotions across the board from customers who frequented the restaurant and past and current employees.
Over the weekend, the restaurant announced it was canceling Sunday brunch before posting it was closing entirely for the day.
The Airport Grille went under new ownership in August 2019.
The owners had no immediate comment but this story will be updated.
20 SouthCoast Massachusetts and Rhode Island Dishes That Deserve to Be Featured on the Food Network
Take a dive into the freshest seafood dishes, Italian specialties, Portuguese favorites and much more for these signature SouthCoast dishes that are so good, they deserve to be featured on the Food Network.
Best Foods to Eat When You Want to Beat the Heat
They say "you are what you eat" and in the summer time that also means you feel what you eat. So when you want to feel cool on a hot, summer's day, what you feed yourself can actually help.
These are some of the best foods for keeping cool when the temperatures are on the rise.
More From WFHN-FM/FUN 107