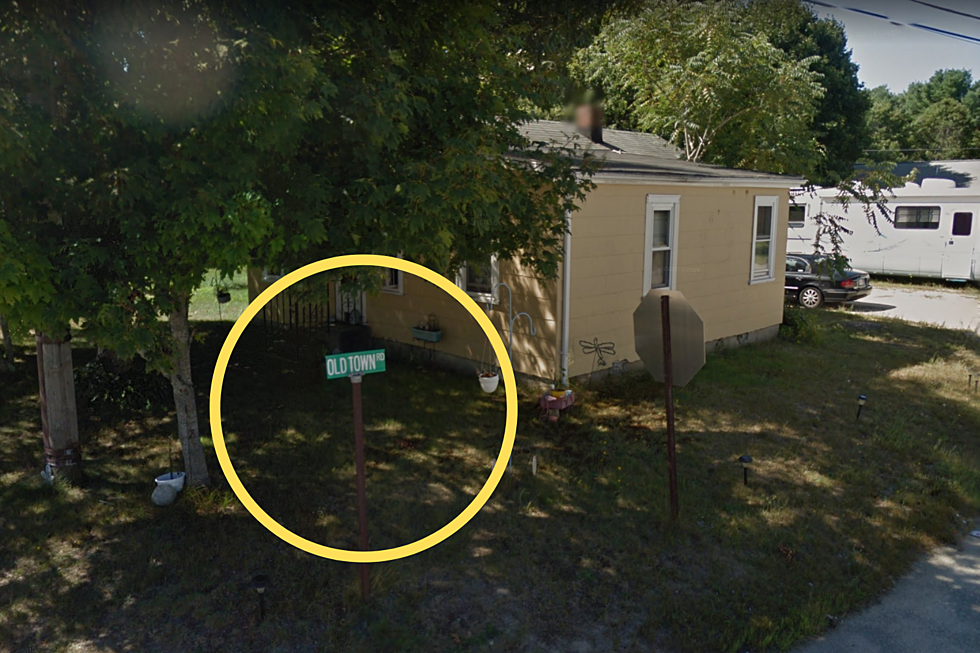 Six Massachusetts Places to Take Your Horse Down Old Town Road
Google Maps
Thanks to Lil Nas X, the world has had "Old Town Road" stuck in our heads for weeks.
The hip-hop and country-fused smash hit has not only topped the charts, but has reignited Billy Ray Cyrus's career, for better or for worse. I haven't yet figured that part out yet.
Either way, it got me thinking: where the hell is Old Town Road?
After doing a quick search on Google Maps, I was able to locate six different Massachusetts towns that had an actual Old Town Road where locals actually resided, and one bonus town from Block Island in Rhode Island in a town called Shoreham.
Now, I'm not one to expose a small town neighborhood, nor do I encourage anyone to actually take a horse to any one of these Old Town Roads or even record a rap video. It actually might be frowned on per se by the locals. Instead, think of this as a "Fun Fact" guide to all the Old Town Roads across Massachusetts and Rhode Island.
1.) OLD TOWN ROAD, WAREHAM, MA:
3.) OLD TOWN ROAD, BARNSTABLE, MA:
4.) OLD TOWN ROAD, WELLESLEY, MA:
5.) OLD TOWN ROAD, WALPOLE, MA:
6.) OLD TOWN ROAD, BEVERLY, MA:
NEW SHOREHAM BLOCK ISLAND, RI
More From WFHN-FM/FUN 107