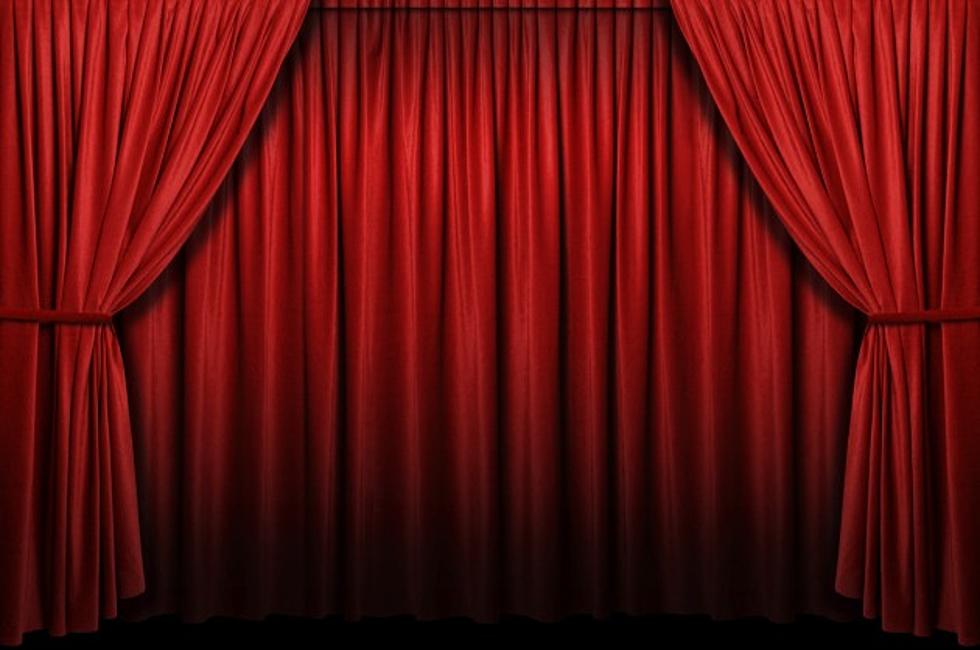 'You're A Good Man, Charlie Brown' Musical Will Benefit New Bedford Chapter Of The Alzheimer's Assoication
Gino Santa Maria / Thinkstock
ONE Theater Group will be launching "You're a Good Man, Charlie Brown" at Fairhaven Town Hall on November 20, 21 and 22th and will donate all the processed to charity.
ONE Theater Group was born with two goals in mind – to coordinate events that foster quality family time and to raise money for Alzheimer's research. Co-founders Ashley Bendiksen and Gregory Silver launched ONE Theater Group just days after the passing of Bendiksen's mother, Cheryl Bendiksen of Fairhaven. Cheryl developed what is called "young-onset" Alzheimer's at the age of 48. Nearly eight years later, she passed away from Alzheimer's on August 13th, 2014.
"I wanted to do something in my mother's honor. I served as a voice for her while she was alive, and that won't end," Bendiksen says. "I'm committed to keeping her spirit alive, namely her love of family and community, and I plan to advocate for greater research about Alzheimer's, which took her life."
Show proceeds from "You're a Good Man, Charlie Brown" will benefit the regional chapter of the Alzheimer's Association. Bendiksen notes that while the issue is important to her, Alzheimer's has affected nearly every family. It is a disease that matters to us all.
Kathleen Goes will serve as musical director; Jillian Zucco will serve as choreographer. Members of the cast are Daniel Guay as Charlie Brown, Ricardo Aguiar as Snoopy, Patrick Long as Schroeder, Kelsie Brejcha as Sally Brown, Jillian Zucco as Lucy van Pelt, and Seth Sweeney as Linus van Pelt.
You're a Good Man, Charlie Brown will take place November 20, 21, and 22, at the Fairhaven Town Hall Auditorium located at 40 Center Street, Fairhaven, MA 02719. Tickets are $15 for adults and $10 for children. Seating is general admission. Tickets may be purchased at the door or reserved in advance by emailing onetheatergroup@gmail.com or by calling 508-525-9972. Doors open at 6:30 p.m.
More From WFHN-FM/FUN 107