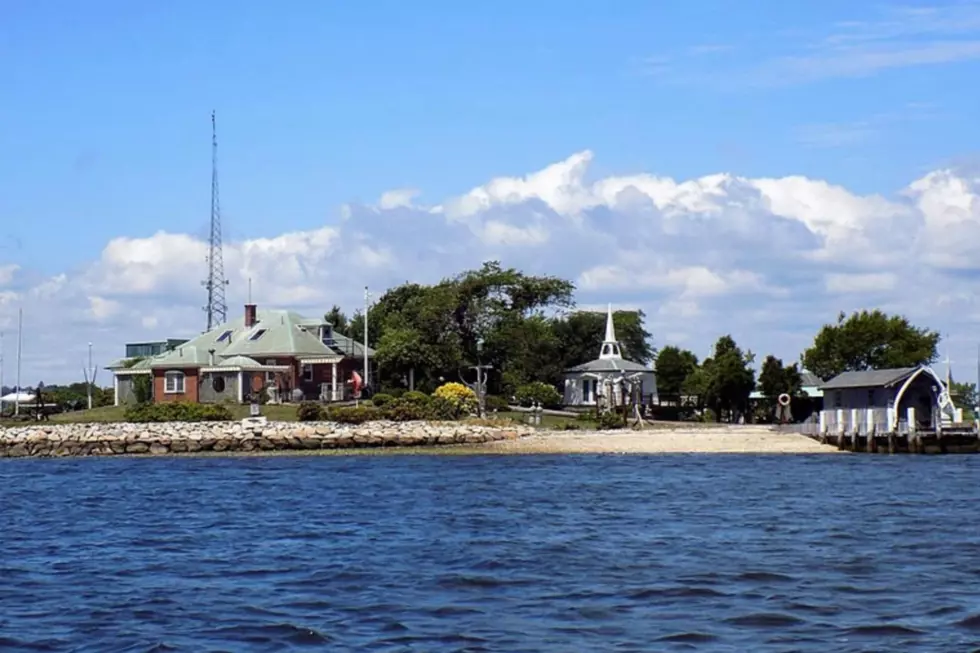 You Can Now Buy an Island in Fairhaven for $1.4 Million [PHOTOS]
Zillow.com
I believe I speak on behalf of most people when I say, "I would love to own an island."
First off, before I show you these gorgeous photos of this island for sale off the shores of Fairhaven in the New Bedford Harbor, can anyone lend me 1.4 million bucks?
Located parallel to Pope's Island, right near the New Bedford/Fairhaven Bridge, is an island that recently went up for sale for a cool $1,395,000. The 1,901 square-foot property has two bedrooms and four bathrooms that includes an outdoor cabana equipped with a wrap-around deck that the family calls the "Cabana."
Since August of 2018, the selling price of the island property has dropped 12.5 percent and is still fresh on the market.
Imagine never having to worry about parking again? Well with 2.29 acres of land that's completely surrounded by water and shut off from the roadways, you're going to need a boat, which you'll be able to park inside of a private boathouse, or simply dock alongside a small pier that expands out from a sandy beach area.
This single family house is perfect for anyone who enjoys harbor views, and being surrounded by art and history. The center column of the house alone is made from the original mast of the famous Ernestina. Let that feature alone sink in for a moment. See what I did there?
"A second floor living area with a separate entrance has a small kitchenette, half bath and opens out onto an upper deck looking out over the New Bedford waterfront." -Zillow.com
Basically, anywhere you stand on the island itself is going to offer great views of the water, fully equipped with marble tables and benches to watch the fishing vessels pass by. Lastly, a set of patios are set up along the east and west sides of the island to enjoy the gorgeous sunrise and sunsets over the New Bedford Harbor.
If this sounds like something you want and you have the means to get it, then I would personally suggest signing your name on the dotted line before the next person comes along and beats you to it.
More From WFHN-FM/FUN 107