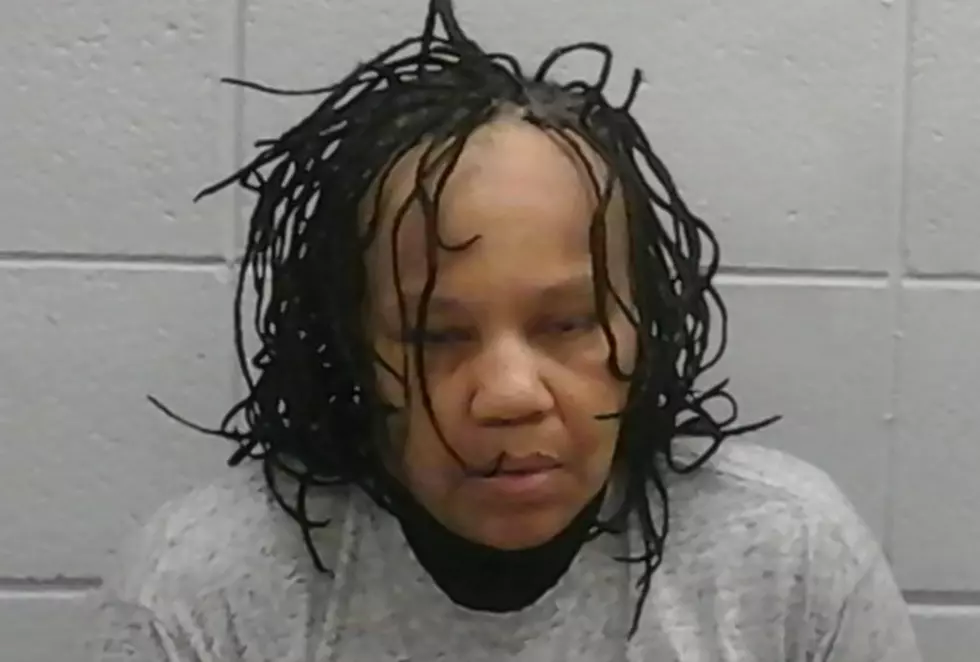 Woman With Nine Outstanding Warrants Arrested for Shoplifting in Wareham
Courtesy Wareham Police
WAREHAM — Wareham Police have arrested a woman with nine outstanding warrants for felony theft across three different states after she was caught shoplifting from Walmart.
On Monday, January 22nd at approximately 1:30 p.m., Wareham Police Officers Calib Larue and George Chandler responded to Walmart regarding a shoplifting incident in progress. Upon arrival, the officers were directed to a female who began running through the store until apprehended. Investigation showed the female attempted to steal approximately $477 worth of merchandise from the store and was noticed by Walmart Loss Prevention staff, who alerted Wareham Police.
The female was placed under arrest in the store, at which time she provided a false name and identifications to the arresting officers, until she was transported to the station, where continued investigation led to the discovery of her true identity as 51-year-old Rosalind Williams of Tupelo, Mississippi, who is visiting family in this area.
Further investigation led to the discovery that Williams had nine outstanding arrest warrants issued with regard to previous felony theft incidents, five of which were issued in Massachusetts, four in Alabama, and one in Rhode Island.
As a result of this investigation, Rosalind Williams has been charged with larceny over $250 with regard to the recent incident at Walmart, and has been held in custody with regard to the nine outstanding arrest warrants. The out-of-state warrants will each have a charge of fugitive from justice applied to each warrant.
Williams was arraigned at Wareham District Court during the afternoon of January 22, 2018.
More From WFHN-FM/FUN 107