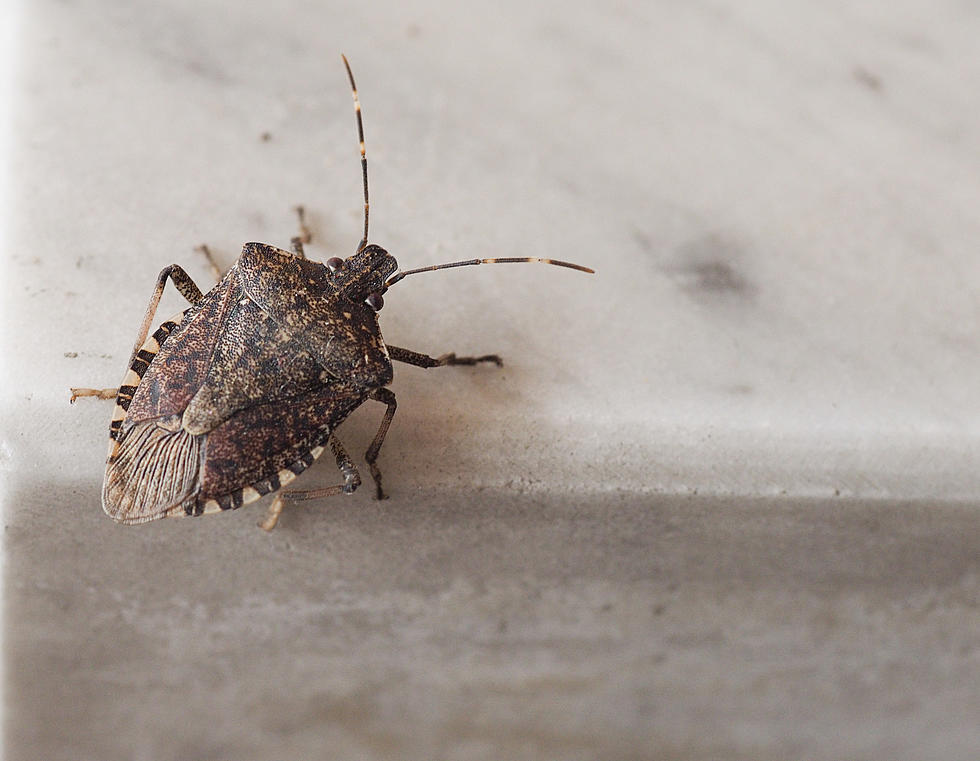 Why Massachusetts' Stink Bug Population Could Disappear
Getty Images/iStockphoto
If you are a fan of stink bugs, you will not like this story. Last month's cold spells may have killed off a vast majority of them here in Massachusetts.
While the snow drought continues (for the most part) here on the SouthCoast, the winter has still made itself known. We have had our fair share of sub-zero wind chill days which have caused some havoc to our community.
Luckily, there may be a bright side to this winter's bitter cold. The same cold that sends you running from the doors of Market Basket out to your car has also been a deadly force on some invasive bugs here in Massachusetts.
According to Pest World, it is estimated that the bitter cold that enveloped much of the country last month may have killed off a whopping 95 percent of the stink bug population. The Polar Vortex was deadly to nearly all of the stink bugs that didn't find indoor shelter during those frigid temperatures.
Other invasive species here in New England, like the emerald ash borer and the southern pine beetle, may have also been wiped out if they weren't able to find a warm place indoors.
Unfortunately for us, ants, cockroaches and mosquitoes generally go unphased by the bitter cold. Also, if any of the surviving invasive bugs were able to lay eggs, those eggs are likely to be just fine when the weather eventually warms up.
More From WFHN-FM/FUN 107