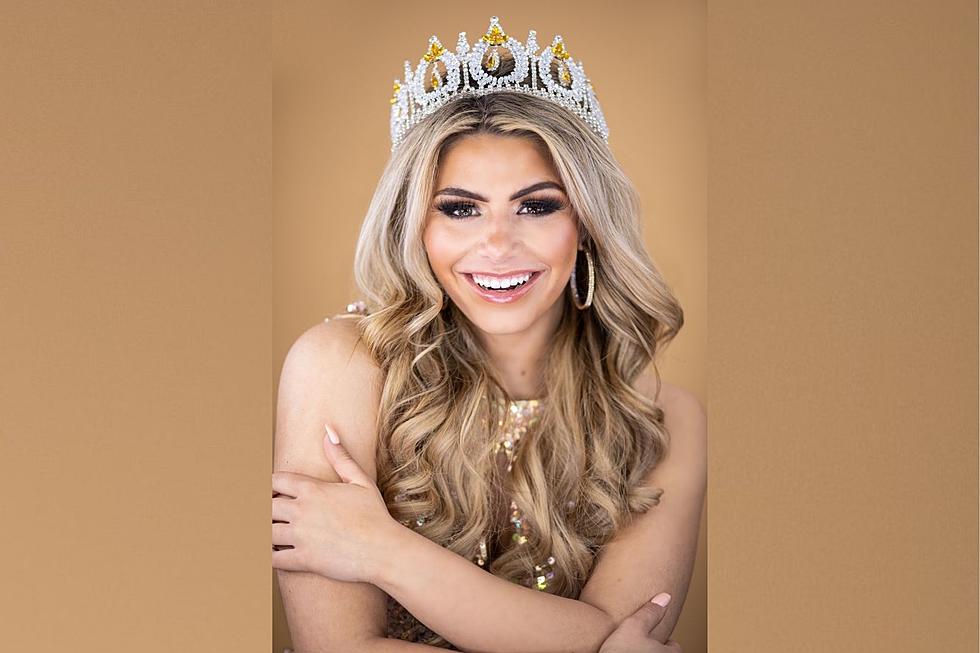 Westport's Ms. Massachusetts Competing for International Title
Photo Credit: Kelsey Garcia of K. Garcia Productions
Ladies and gentlemen, allow me to introduce to you the newest edition to the United States International pageant and the latest to be crowned Ms. Massachusetts USI, Westport's very own Maegan Bernier.
For anyone wondering what the USI is all about, it's among the top four most prestigious pageants in the world and Bernier claimed the Massachusetts crown back in March of this year.
Due to COVID-19 restrictions, the pageant was virtual and Bernier had to strut her walk and pose in her gown and bathing suit from the comfort of her own house.
"It was super weird walking around the house in my pageant attire," Bernier said. "I had to keep telling my dad to stay away so I could perfect my routine without any interruptions."
Bernier will be competing for the Ms. United Stated International title on June 24 and 25 in Orlando, Florida. She and her team are arriving on the 20th where she'll have to train and go through the pageant for a whole week. Bernier claims that if she wins, the first thing she plans on doing is simply returning to work on Monday.
"I'm a Career Readiness Teacher at Westport Middle school and have over 200 students," Bernier said. "I have such a great support system and love that I can be a  role model to my students."
With more than 11,000 followers on TikTok, the social media platform has helped significantly as a way to branch out to kids who are struggling with self-image and confidence and helps break down barriers.
"I, too, struggle with anxiety and I want to let them know that they're not alone," Bernier said.
If she were to win, she plans on working towards inclusive education regarding post-high school.
"Students need to understand that college doesn't necessarily represent success and with my platform, I want to focus on post-secondary career options: a trade job or military," she said.
Her other platform message she plans on focusing on during the pageant is healthy relationships, especially among seventh and eighth-graders.
"Sexual assault and abuse has increased during the pandemic and I want to make sure resources are provided to prevent anything from happening in the first place," she said.
Coaches Vanessa Pereira and Alyssa Latham along with her mother, Michelle Bernier, will also be attending the pageant.
"I love having my mom as my manager," Bernier said. "She's my best friend, but she's also very blunt and has no problem telling that a dress or outfit doesn't look good. It's exactly what I need to succeed."
Bernier plans on bringing her slippers due to the fact that her "feet will be killing" her with all the walking and posing she'll be doing in high heels throughout the week of training.
LOOK: Milestones in women's history from the year you were born
Women have left marks on everything from entertainment and music to space exploration, athletics, and technology. Each passing year and new milestone makes it clear both how recent this history-making is in relation to the rest of the country, as well as how far we still need to go. The resulting timeline shows that women are constantly making history worthy of best-selling biographies and classroom textbooks; someone just needs to write about them.
Scroll through to find out when women in the U.S. and around the world won rights, the names of women who shattered the glass ceiling, and which country's women banded together to end a civil war.
More From WFHN-FM/FUN 107