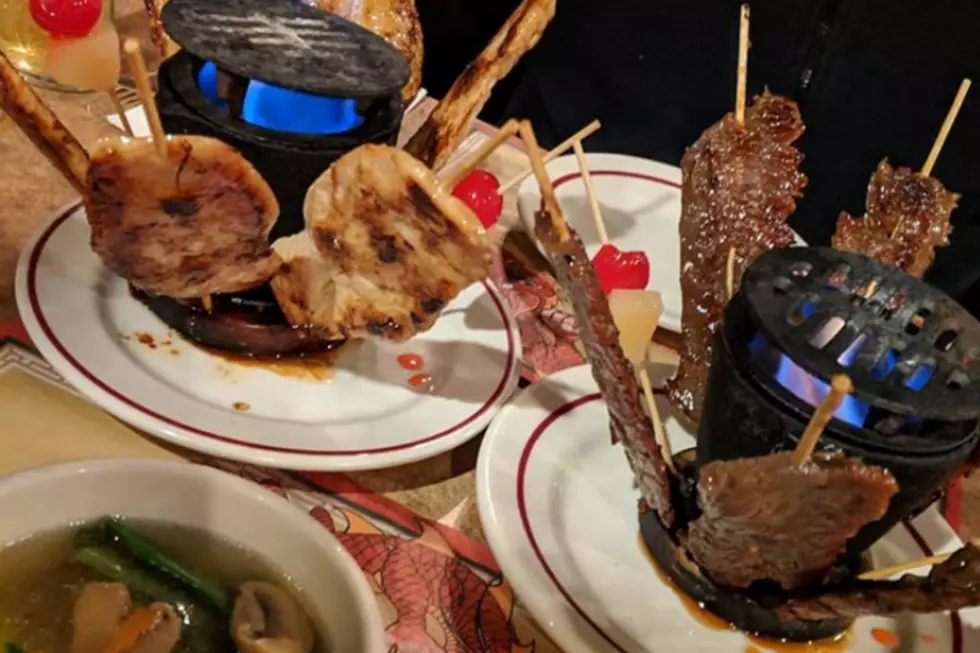 Wah May Chinese Restaurant Announces Unlimited Seize the Deal
inskspot222 via Instagram
For those of you who have been left disappointed after being shut out of a Seize the Deal offer, we have some amazing news.
Normally, Fun 107 will offer 100 gift cards at half price to your favorite SouthCoast restaurants. It's a great deal, but it is limited to the first 100 people to buy the gift cards. Often, there are more than 100 people who may want a gift card to a particular restaurant. Seize The Deal offers have been known to sell out in under a minute in some cases, leaving some people frustrated and angry.
Similar to a concert, or playoff tickets, there is more demand for the product than there is supply. In other words, we don't have enough half-price gift cards to go around for everyone who wants one – until now.
Fun 107 has struck a deal with Wah May Chinese restaurant to offer EVERYONE one half-price gift card for a limited time. That means NO ONE will have to feel left out. This is the participation trophy of Seize the Deals. EVERYONE that wants one will have an opportunity to buy one. It's the feel-good Seize the Deal story of the year.
Plus, it should go without saying that Wah May is one heck of a Chinese restaurant. You're talking about one of the most popular Chinese restaurants on the SouthCoast, offering up unlimited half-price gift cards. There's no excuse to miss this Seize The Deal.
We will put them on sale Thursday morning at 9 a.m. sharp. You'll be able to take advantage of the deal through this weekend, and then the deal will be over.
More From WFHN-FM/FUN 107