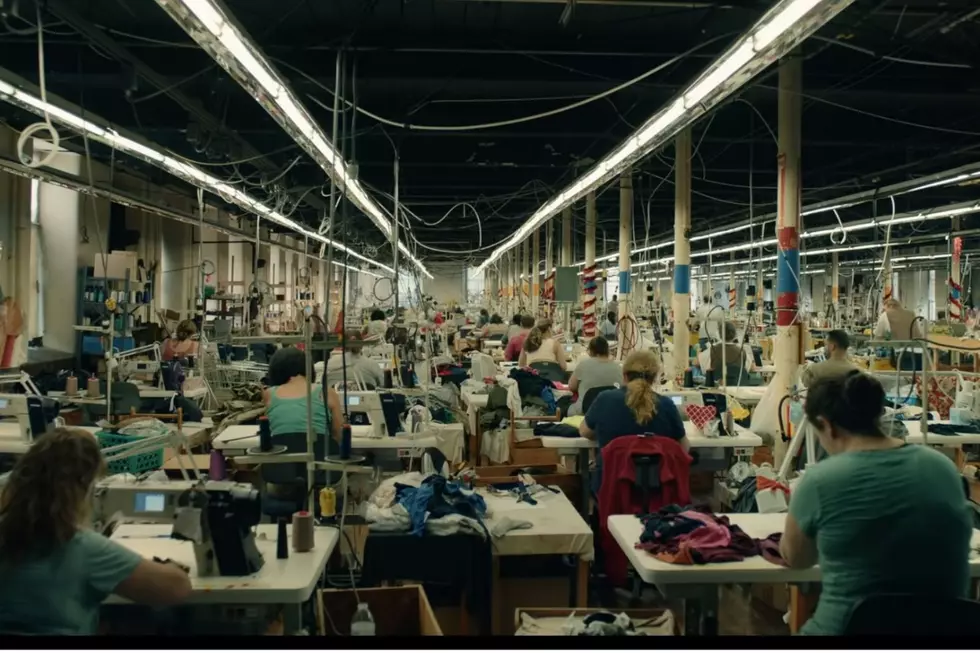 UMass Dartmouth Launches SouthCoast Working Podcast
Paramount via Pictures YouTube
The Arnold M. Dubin/UMass Dartmouth Labor Education Center has announced the launching of a new podcast that is geared towards the issues and struggles facing the workforce here on the SouthCoast.
Both New Bedford and Fall River have a long, rich history of being working class towns. Fall River and their textile mills were a big part of the industrial revolution.
New Bedford lit the world with the whaling industry. When whaling became obsolete, manufacturing was the major focus. As the nation's most valuable fishing port, seafood has obviously always been a critically important part of New Bedford's economy.
Kimberly Wilson is the Director at the UMass Dartmouth Labor Education Center. She said that the SouthCoast has always had a culture of hard working people.
"Immigrant groups like the Portuguese, the immigrant population from Puerto Rico and indigenous people from Guatemala are groups of people that throw everything into their work to support themselves and their broader families," she said.
Wilson said that even as industrial jobs moved out of the region, people persisted.
"Our tight knit community is a real example of that," she said.
Wilson said she is thrilled to see the news that New Bedford will be bringing union jobs to town to work in the wind turbine industry. She said it's one of the most positive to happen in our area in a long time and is sure to raise wages and conditions for the local workers.
"Union jobs are the best anti-poverty program that there is," Wilson said.
This is an unusual moment because of the number of job vacancies due to COVID.
"This really puts working people in a unique position to try to raise their wages. The demand right now is so high," she said. "I think the slowness of some workers to go back on the job shows what people are going back to. We should be shocked that with the additional unemployment leading to higher wages it is an embarrassment to how low people's wages have been."
SouthCoast Spots You'll Recognize in the 'Jungleland' Movie Trailer
More From WFHN-FM/FUN 107