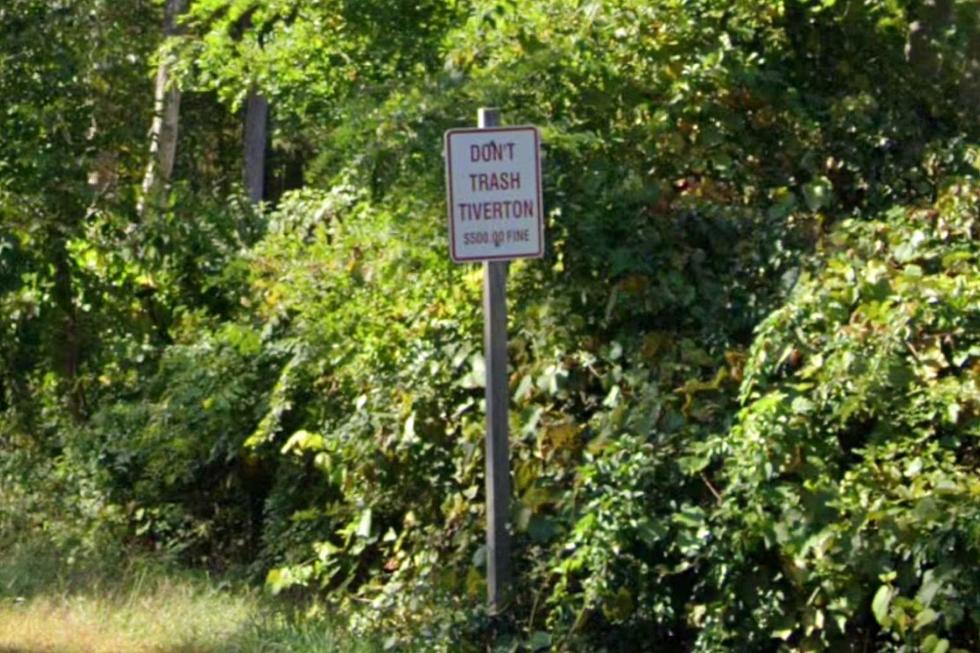 'Tiverton' Pronounced Properly By a YouTube Professional
Google Maps
I was born and raised on the Tiverton-Westport line and as far as I'm concerned, the way you pronounce the Rhode Island town is prominent, to say the least.
Oh, Tiverton, Rhode Island – home to the Bally's Tiverton Hotel & Casino and Macray's Seafood. I've spent many years hanging out in the Ocean State, riding bikes with my cousin and his neighbors around town and grabbing ice cream over at Gray's.
These were the simpler times where it was cool to own a video camera and make talentless homemade backyard videos of dumb things and stunts. I caught on to the way the neighborhood kids over on the Mark Drive cul de sac pronounced their hometown at an early age and eventually kept going with it. You would think that a town ending in "ton" would be pronounced like something that's heavy, but a true Tiverton resident pronounces it closer to "tin," as in The Wizard of Oz's Tin Man.
I came across a YouTube channel that was created by a Rehoboth resident who goes by "PronouncePro." He creates short videos of Massachusetts and Rhode Island city/town names and how to properly say the name as the locals do. It just so happens that the video I came across was about Tiverton, Rhode Island and it brought back all the nostalgia.
Take a listen for yourself, especially if you're a Tiverton native. Is his theory spot on, or is it phonetically incorrect? You be the judge.
Can You Pronounce These SouthCoast Street Names?
As Maddie continues to figure out her way around the SouthCoast, there are some street names that have caught her attention.
More From WFHN-FM/FUN 107