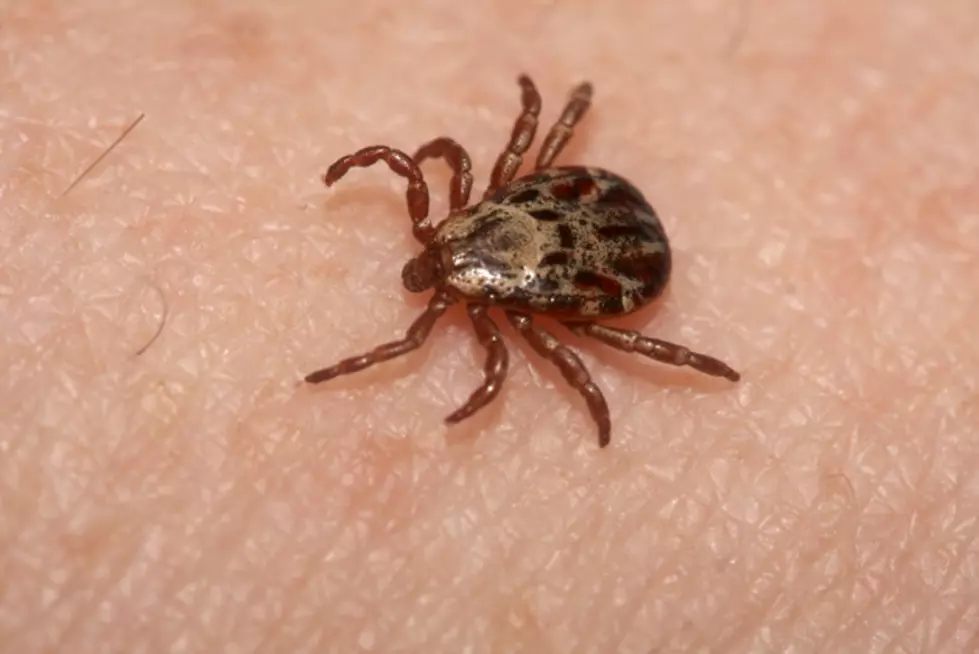 Ticks Expected To Be Major Southcoast Concern In 2018
ironman100
It may be a chilly start to spring in New England, but the colder weather is not expected to slow tick populations down.
And according to their latest findings, ticks could be a major concern in our necks of the woods.
As their chart shows, New England, along with the rest of the Northeast, is still dealing with colder than normal temperatures. But they expect that as the weather warms up, the tick population will start to grow.
Ticks actually start to become active as soon as the snow melts, so chances are ticks are already starting to do their thing here on the Southcoast.
The extra moisture from late season snow and rain could also impact mosquito populations down the line as well.
Generally the NPMA says the wetter weather is going to make for a very buggy spring and summer 2018.
So here's how to protect yourself while you, your kids and your pets are all outdoors this season to hopefully prevent dealing with tick and mosquito problems down the line.
Clear Out:  Ticks thrive in moist, shady areas. Make note of areas located in the shade and separate them from high traffic areas with wood chips or gravel.
Clean:  Leaf piles and brush are home to many ticks. Keeping your lawn short and disposing of all brush will eliminate most tick encounters.
Choose Plants:  Ticks enter most yards in this area on the backs of deer. Planting select plants and shrubs that are not attractive to deer will deter a tick invasion.
Check Hiding Places:  Fences, brick walls & patio retaining walls are popular hiding places. Check these locations frequently to reassure your lawn is safe.
Care For Family Pets:  Pets can suffer from tick-borne disease and may also carry ticks indoors. Meet with your vet to discuss using tick collars or sprays for your furry friends.
Call The Pros:  Professional tick control tackles the problem at it's source.
More From WFHN-FM/FUN 107