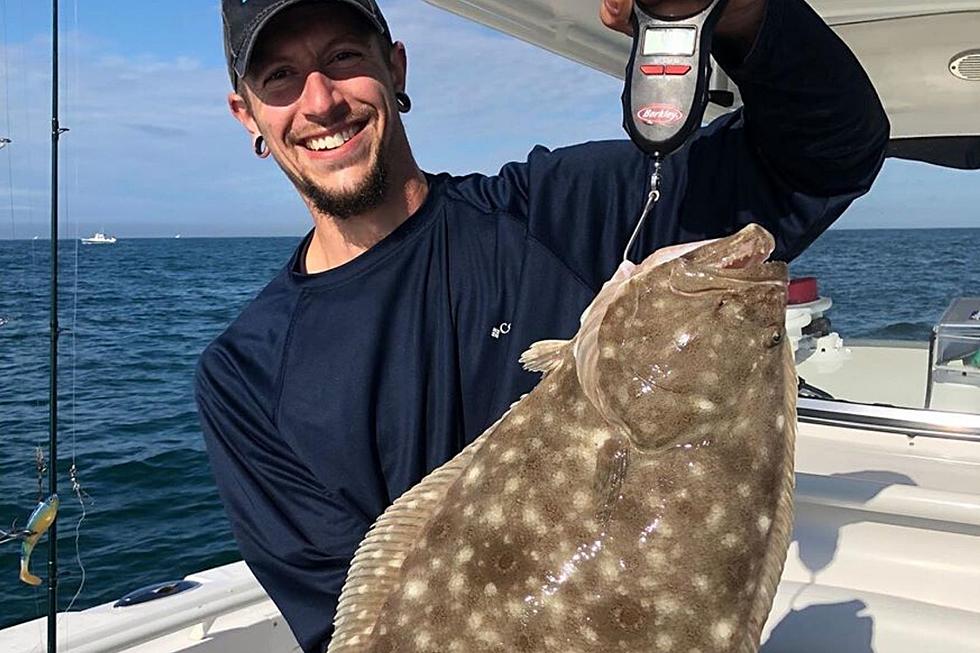 This Massachusetts Fishing Derby Is Still Happening
Kyle Stuczynsk
If you have been driving around the SouthCoast recently, you may have seen a lot of people fishing, more than usual. I think I might know why, and it's not what you think.
I live near Fort Phoenix in Fairhaven and I have definitely been seeing more people fishing at the fort than ever before. My first thought was that more people are finding themselves out of school and work so they are trying to fill their time doing something like fishing.
I know a lot of SouthCoast natives really love to fish but what if there were some recognition for your catch?
I do know fishing takes a lot of patience, that which I know I don't have. So you won't have me even attempting this, but maybe you want to grab that old fishing rod out of the garage and make a day of it.
What's neat about this is that there is a category for all: men, women and children. This year especially, we have been looking for something that the entire family can take part in, and this might be some fun competition for everyone.
Make sure you check out all the rules and regulations before you head out. I hope we get a SouthCoast winner.
Seven Things You Never Thought to Throw on the Grill
Enter your number to get our free mobile app
More From WFHN-FM/FUN 107