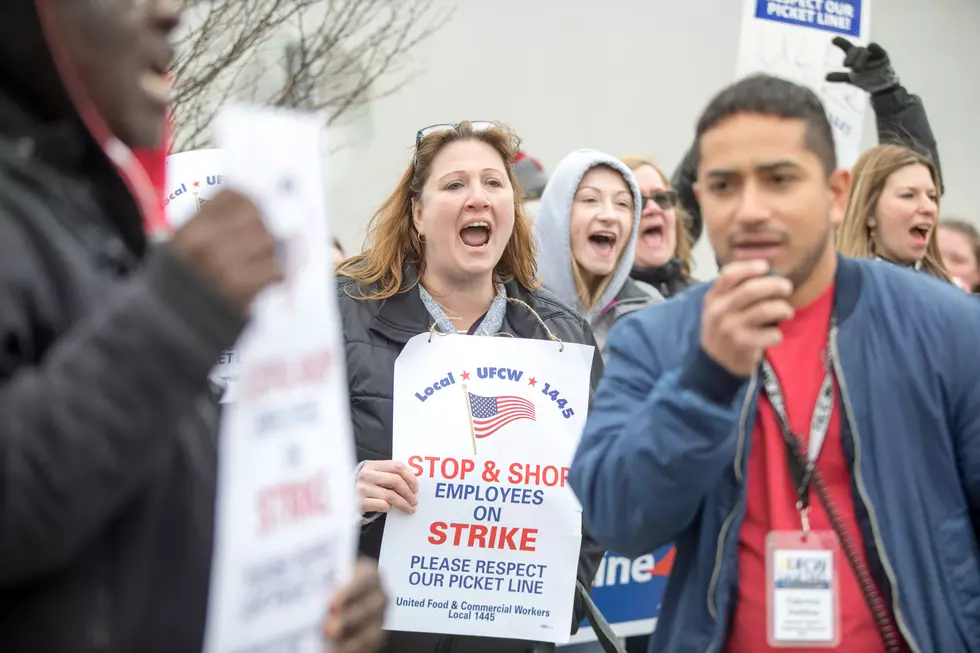 The Surprising Amount Stop & Shop Lost in the Strike
Scott Eisen/Getty Images
Days after the Stop & Shop strike ended back in April, owners were predicting about $100 million in losses. But the actual number is way higher than that.
If you've ever wondered just how bad the 11-day strike really hurt Stop & Shop, Ahold Delhaize, the Netherlands-based company that owns grocery chain and other brands, has finally announced just how much it lost.
Between direct sales during the strike and the post-strike recovery period, the money lost when nearly 31,000 employees walked out during the holidays adds up to around $345 million dollars.
Plus, the Stop & Shop strike sent lots of local shoppers to new supermarkets. So did they all come back?
According to WPRI 12, one in 10 customers did not. They kept on shopping at the markets they tried out during the strike and have never looked back.
I'm not one of them. Though I don't shop at Stop & Shop for everything, I do go there for certain things. Typically things my picky daughter is a fan of, but still, I'm there a couple of times a month at least.
I don't think my shopping habits have changed in reaction to the strike, but the Stop & Shop loss has definitely been other markets' gain. And who knows how long it will really take Stop & Shop to fully recover.
More From WFHN-FM/FUN 107