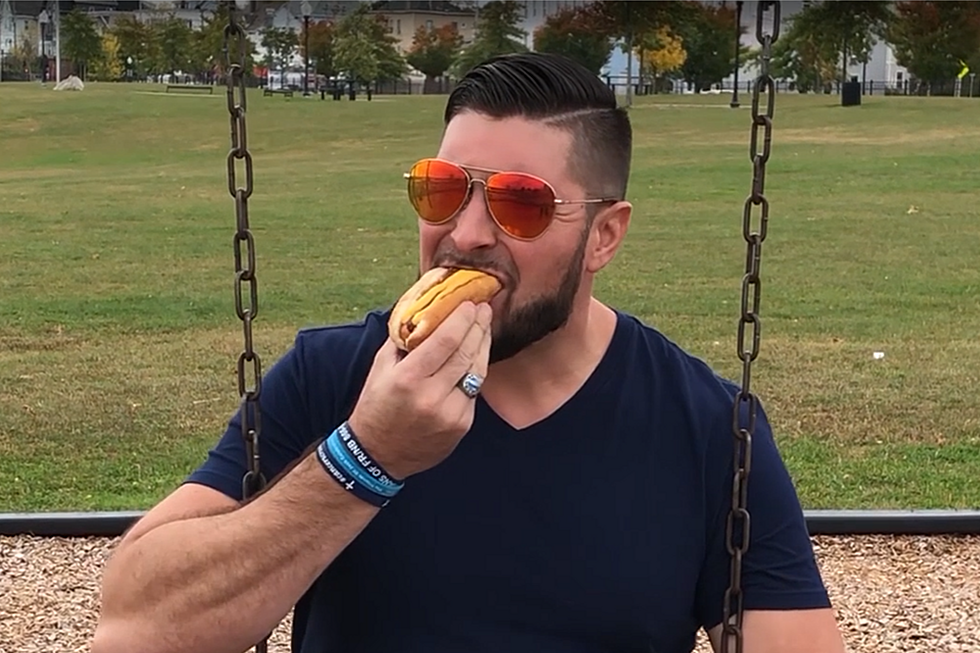 The Spatula, Episode 3: Hot Diggi-Dee Dog [VIDEO]
Townsquare Media
Twenty-one restaurants, 21 different hot dogs, and one Golden Spatula.
A few weeks ago I sent out a poll via the Fun 107 app and at Fun107.com to see which restaurant has the best hot dogs on the SouthCoast. The poll lasted about three weeks and gained thousands of votes and the attention of the hot dog restaurants.
With about 5,000 votes cast, and a very eager foodie community full of anticipation, I finally cut off the poll.
After tallying up all of the votes on Fun107.com and on Facebook, I was able to come to a conclusion for the best hot dog stand on all of the SouthCoast. From Seekonk, Swansea, Fall River, Wareham, Dartmouth, Westport, Freetown, Lakeville, and everywhere else in between, the listeners spoke and the winner was surprised during a busy Tuesday lunch rush:
Ladies and gentlemen, with a total of 1,650 votes, your reigning champ for 2019 and recipient of the prestigious Spatula trophy is none other than:
DEE'S HOT DOGS ON TARKILN RD IN NEW BEDFORD
Kudos to Dee Martin and her husband on both locations for over 34 years here in New Bedford, you bring exactly what the voters were looking for in a hot dog and after enjoying one myself, I was quite impressed, to say the least.
Thanks for the Coney and cheese, it was well worth the price; quite tasty, if I do say so myself.
More From WFHN-FM/FUN 107