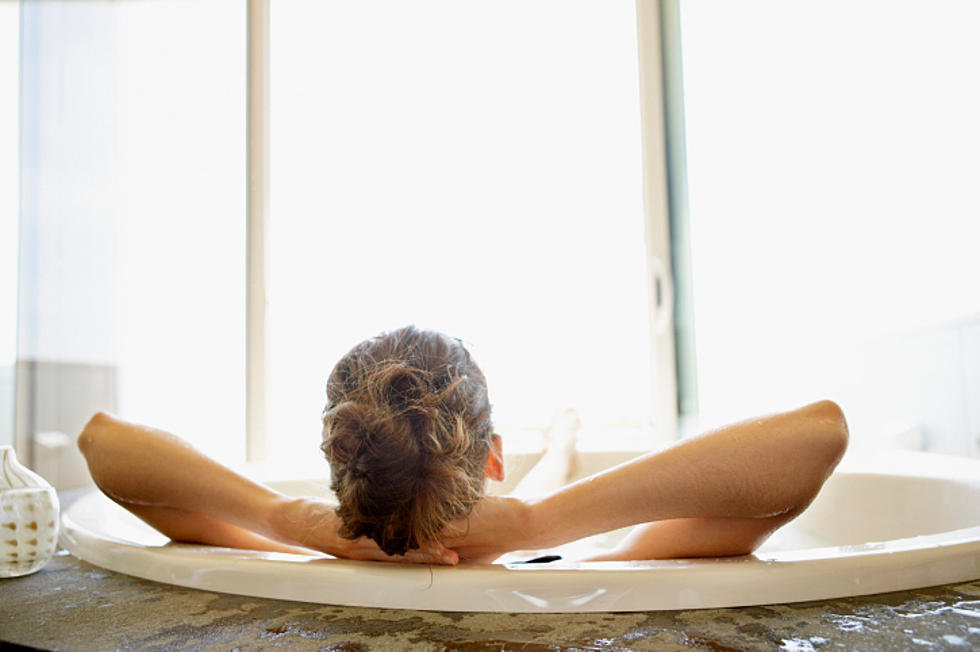 The Importance of 'Me Time'
Fuse
I consider myself a busy person. I am always working or doing something, and I am rarely just sitting on the couch, enjoying some "me time."
My fiancé had left for Florida to visit family, which means I have the house to myself for a few days. I was in bed by 8:30 p.m., nails freshly painted, Netflix queued up, and cats to cuddle with, feeling totally Zen-ed out.
But is it bad that my relaxation comes at the expense of my fiancé's absence? I can't help but feel a bit guilty.
I have never lived alone. I went from my parent's house to a packed dorm room, to Ross' apartment, to our new home. If I want alone time, I have to schedule it. Then throw in a hectic work schedule, and it becomes even harder. I don't have kids just yet and I can only imagine that alone time becomes few and far between for hard-working mamas. My "alone time" days are numbered.
So last night, when it was just me, myself, and I, I felt so peaceful. I didn't have to talk to anyone. I didn't have to wash dishes. I didn't have to pick up after myself. I had the liberty to do whatever I wished, and it was wonderful.
It's not that I can't do whatever I please when Ross is home, and I adore his company. But as I sat in bed, watching whatever I wanted to watch and eating my cookie dough ice cream, I realized the importance of alone time and how fulfilling it can be for a mental recharge.
Sometimes the best company is no company.
KEEP READING: 3-ingredient recipes you can make right now
Enter your number to get our free mobile app
More From WFHN-FM/FUN 107