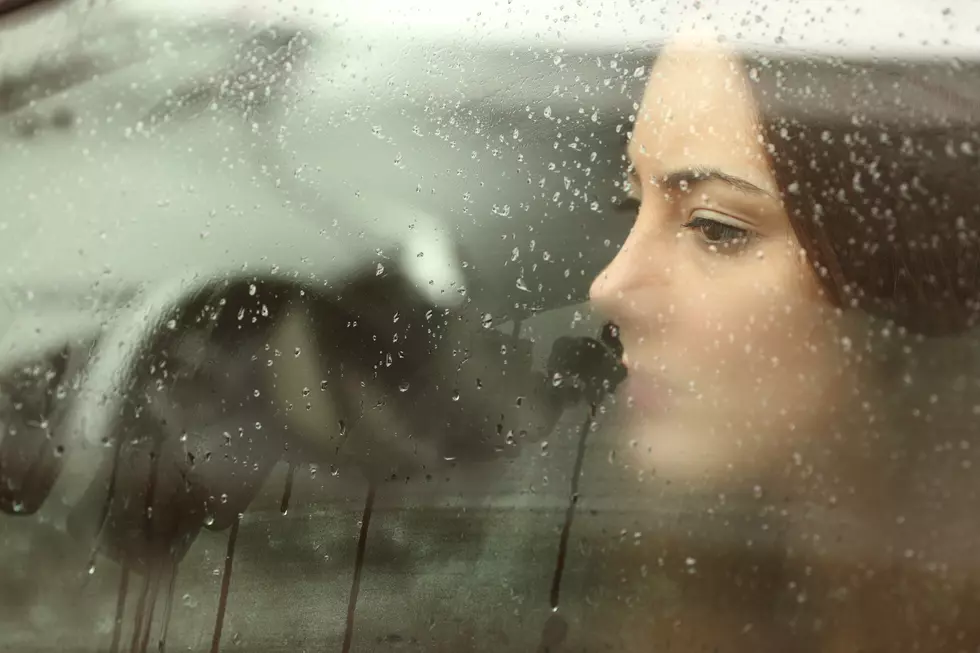 The Female Struggle Can Be Real Some Weeks More Than Others
AntonioGuillem
Sometimes all you need is some good advice from a complete stranger who somehow gets you.
As a working mom who has most of my days pretty planned out based on work, kids, their activities and mine and everything else in life, it can be easy to get run down and feel stressed. As much as I think I get it under control, it can be tough some weeks.
I came across this awesome article at TinyBuddha and wanted to share it with all the women out there feeling a little overwhelmed so far this September.
The article has five major points to focus on and keep in mind while trying to relax and de-stress from your crazy life.
5 Things to Stop Doing When You're Struggling and Feeling Drained
1. Stop comparing your struggle to anyone else's.
2. Stop focusing on things that aren't priorities.
3. Stop expecting yourself to do what you could do before.
4. Stop pushing yourself when you need to take it easy.
5. Stop reminding yourself of how you're "falling behind."
It's true! I can't help to sometimes compare my struggles to a friend with a similar full plate. I'll be like, "Why is Sally so good at multitasking her three kids, job, sick mom and sticking with her workouts and I can barely do half of that?" So, I take a deep breath, slow down and stop my mind from racing.
Something else on this list I totally relate to is pushing myself past my tolerance to "get stuff done." Sometimes you've got to just throw your hands up and say, "That's it, I'm done with today!"
Check out the full article from Lori Deschene right here; it's so worth the read if you are feeling overwhelmed.
More From WFHN-FM/FUN 107