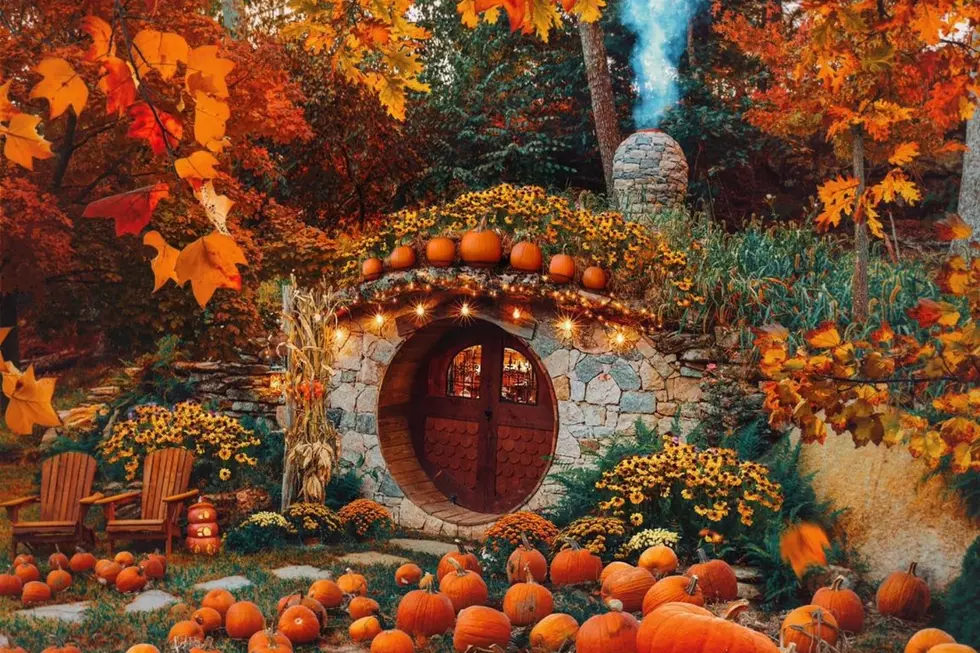 The Dreamiest Rhode Island Instagram Account You Must Follow Now
Kiel James Patrick via Facebook
We are so incredibly lucky to live in an area that experiences all four seasons. And even if fall isn't your favorite, you can't deny that the leaves changing colors is absolutely beautiful. It makes you feel like God himself took a paintbrush and just had a field day. As Anne of Green Gables so eloquently put it, "I'm so glad I live in a world where there are Octobers."
Well, October is right around the corner and we already felt that crisp fall air last week. It's time to put away the shorts and flip flops and bring out the old sweaters and boots. Plan your trips to see the foliage, go pumpkin picking, and bake a pie.
We have autumn on the brain and there is one Instagram account that we just discovered and need to share ASAP. This will give you all the fall vibes you've been craving since you had to turn the heat on at home.
Kiel James Patrick and his wife, Sarah Patrick are living the American Dream in Richmond, Rhode Island. Along with their son, Harry, and adorable dog, Bennie, this couple is documenting their lives in picture-perfect scenes that look like they came straight out of a Hallmark movie.
This photogenic family is living their best life and we just want to photoshop ourselves into all of these pics. Bennie the dog is a star all on his own and honestly, he has every right.
Enter your number to get our free mobile app
More From WFHN-FM/FUN 107