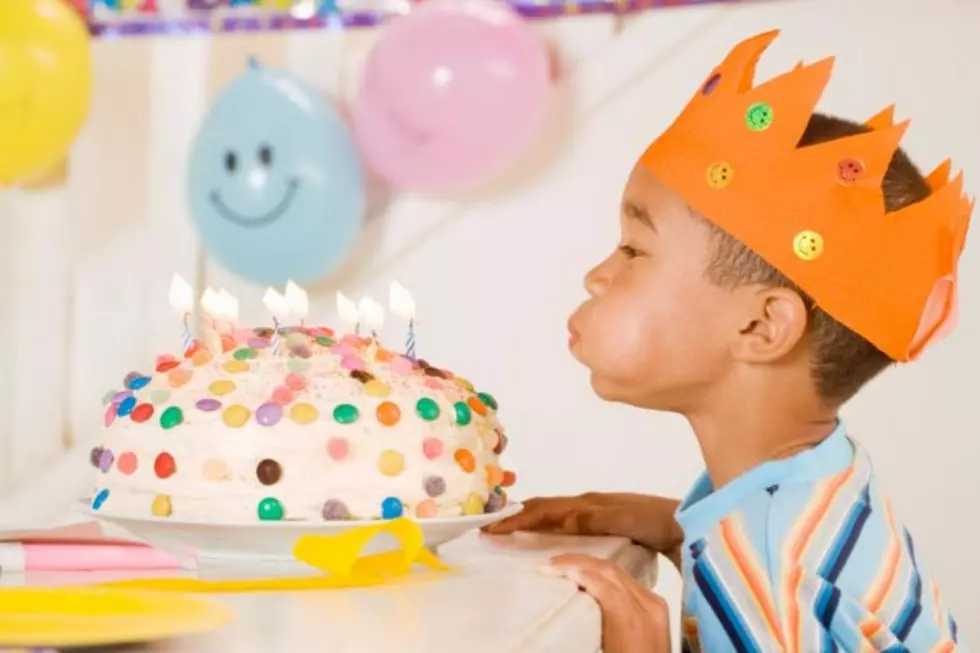 The Top Ten Most Common Birthdays Are In This Month
GettyImages
The most common birthday in the United States is September 9, followed by September 19 and September 12. In fact, according to USA Today, the top 10 most common birthdays are in September.
The Pregnancy Conception Calculator at Calculator.net pegs the "most probable dates" for a September 9 delivery between December 15 and December 19, with a possible range between December 9 and December 24.
The Boston Globe analyzed data from the Massachusetts Department of Public Health and determined the most common birthday in the Bay State was June 27, but that information is seven years old and may have changed since then. I've not been able to find a more recent study.
The Globe reported, "Just over an average of 232 people were born on June 27 annually between 2005 and 2014." According to the Globe report, "Though June 27 is the most popular birthday, June is not the month with the highest average of births each year."
The Globe reported, "August comes in first in this category, with an average of 6,728 newborns every year, an average of 217 per day," in Massachusetts. Again, the data may be dated.
Zippia.com reported in July 2022, "Nine out of ten of the most common birthdays are in September." Zippia says, "August is the most common birth month, with an average of 361,709 August babies each year in the United States."
The site says February is the least common birth month, and "Tuesday is the most common day of the week for births in America." The least popular birthdate is December 25.
The highest percentage of births occur at 8 a.m. and noon.
Country Stars + Americana Artists With June Birthdays
From
Mickey Guyton
to
Cole Swindel
l
, take a look at which of your favorite artists are celebrating birthdays in the month of June.
Rock Stars Celebrating Birthdays in June
See which rock stars are celebrating their birthdays during the month of June.
More From WFHN-FM/FUN 107