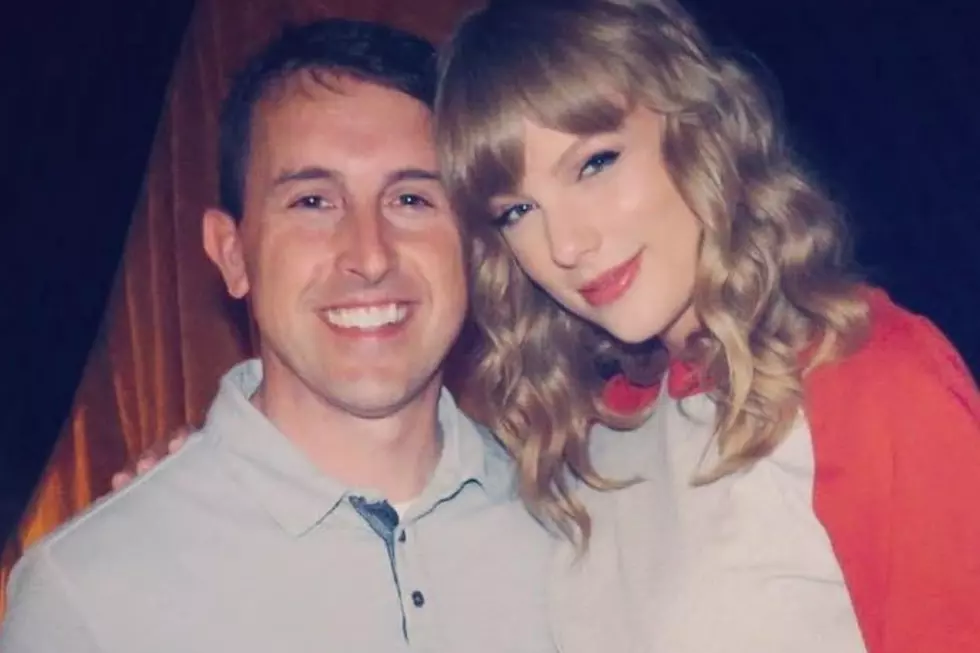 Taylor Swift's 'Folklore' No Surprise If You Know Her Work Ethic
Michael Rock/Townsquare Media
If you were wondering what Taylor Swift was up to during the pandemic, you'll get your answer tonight. Apparently, instead of eating Hot Pockets and avoiding Crossfit Zoom workouts like the plague (as I did), Taylor decided to do what most successful people do in the face of adversity: she put her head down and got to work.
This was no "coronacation" for Swift.
Fun 107 received word this morning that Taylor Swift will be dropping a new album tonight at midnight, titled folklore.
As one of Taylor's biggest fans, I feel like it's fair to say that her last album, Lover, was the most disappointing of her storied career. While most artists would have killed for their music to get the exposure and consumption that Taylor's Lover album got, I believe that she was extremely dissatisfied with the reaction the album received.
So, like an athlete with a short memory, Swift trotted out onto the field forgetting about the interception she threw during the last drive. Instead, she is envisioning the 2020 touchdown that is yet to come.
I like surprises. And so does my friend Taylor.
What's truly incredible is that Taylor was able pull off recording a new album and planning its release all without a peep leaking out to the public – or insiders, for that matter. As I'm sure you can imagine, it is SO HARD for secrets to be kept in any industry, never mind an industry such as the music business.
Insiders at Taylor's music label tell me that they had no idea that the project was underway. In fact, employees are required to sign non-disclosure agreements that don't even allow employees to talk to other employees about it, unless they are on the list of people who have signed the agreement.
"Most of the things I had planned this summer didn't end up happening, but there is something I hadn't planned on that DID happen. And that thing is my 8th studio album, folklore," she wrote on Instagram, along with a black and white photo of her alone in the woods. "Surprise."
KEEP READING: Michael Rock's Top 10 Albums of All Time
Enter your number to get our free mobile app
More From WFHN-FM/FUN 107