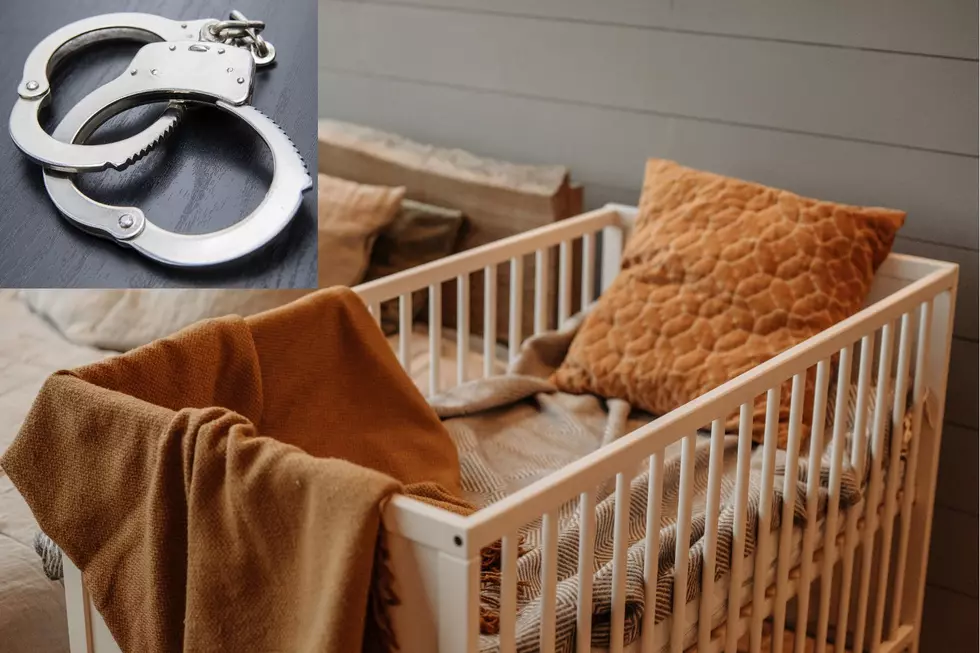 Taunton Man Who Killed Baby Set to Be Paroled
Pavel Danilyuk from Pexel via Canva/Gettyimages
TAUNTON — A Taunton man who killed his six-month-old stepson by hitting the baby in the head in 1977 is set to be released from prison, after the state parole board made the decision Monday.
On Dec. 5, the Massachusetts Parole Board approved the release of 67-year-old Emile Fratus after he served 42 years in prison.
Fratus was convicted in 1980 of fatally striking his infant stepson, Shawn Gillett, when the boy was crying in his crib in July 1977.
According to court documents, Fratus and the boy's mother were watching TV when the baby started crying in his crib in another room.
Fratus ran into the bedroom and hit the infant on the side of his head while the mother looked on.
She later told authorities Fratus had hit Shawn "about as hard as he would hit me," as written in a footnote of the Supreme Jucidial Court decision upholding Fratus' conviction.
When she went back a few minutes later to check on the baby, she saw he wasn't breathing.
They called an ambulance and Fratus told the mother to say the infant had fallen off the bed. He did not accompany them to the hospital.
Instead, court documents state a neighbor saw Fratus running the other way.
Medical examiners later said the blunt force injury to the head that killed Shawn was not consistent with a fall.
Aside from the fatal head injury, the baby also had more than twenty bruises on his face and body that varied in age, with some up to three weeks old.
Although the boy's mother initially did not tell police that Fratus had struck Shawn, she eventually came clean after she started divorce proceedings against him in March 1980.
Fratus was indicted and later convicted and sentenced to life in prison on second degree murder charges.
Since then, he has been denied parole six times, starting in 1995.
On Monday the parole board voted 4-2 to grant Fratus parole.
In its decision, board members noted that he has a low risk score on a tool designed to assess prisoners' likelihood of reoffending, adding that he has been sober for 42 years and has completed multiple rehabilitative programs while incarcerated.
He will spend six months in a lower security prison before his release on conditions including no contact with the victim's family, a curfew, electronic monitoring, and drug and alcohol testing.
More From WFHN-FM/FUN 107