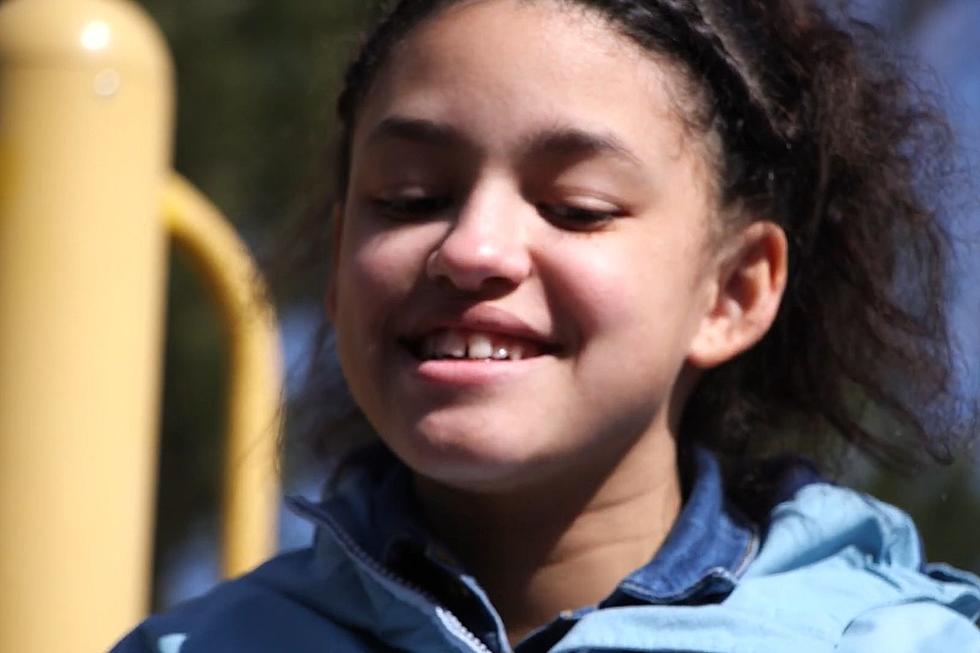 14-Year-Old Girl with a Great Sense of Humor Needs a Home [TUESDAY'S CHILD]
MARE
Tatiana is a 14-year-old girl with a great sense of humor. She is an active child who wants to try gymnastics and enjoys taking swimming lessons. She has recently been participating in equine therapy, which she really enjoys.
Tatiana loves putting braids in her hair or pulling her hair back in a ponytail. She also loves to paint her nails or get them done at a salon for a special treat. Other activities of interest to her are drawing, riding her bike and watching movies. 
Tatiana's siblings are very important to her, so a family should be open to helping her  maintain those connections. There is an open adoption agreement with her biological father, which includes only updated letters with no face-to-face contact/visits. 
Tatiana will benefit from joining a loving family that can provide her with stability, structure and a dependable routine. She will do her best as an only child or with older siblings. An ideal family will be able to navigate mental health and educational systems and act as a strong advocate for Tatiana. 
Who Can Adopt
If you're at least 18, have a stable source of income and have room in your heart, you may be a perfect match to adopt a waiting child. Adoptive parents can be single, married or partnered; experienced or not; renters or homeowners; LGBTQ+ singles and couples. As an adoptive parent, you won't have to pay any fees. Adoption from foster care is completely free in Massachusetts.
Adopting a child from foster care includes training, interviews and home visits to determine if adoption is right for you. These steps will help match you with a child or sibling group that will be a good fit.
To learn more about adoption from foster care, call the Massachusetts Adoption Resource Exchange (MARE) at (617) 964-6273 or visit www.mareinc.org. Start the process today and give a waiting child a permanent place to call home.
How Many of These Iconic Mall Food Court Restaurants Do You Remember?
From retro favorites to the icons that are still serving customers today, take a walk down memory lane with our roundup of the most iconic mall food court restaurants of the '80s and '90s.
Celebrities Who Kept Their Children Away From the Public
We've rounded up 30 celebrity children who have largely been shielded from the prying eyes of the public over the years.
More From WFHN-FM/FUN 107